---
September 16, 1963. The day after the bombing of the 16th Street Baptist Church in Birmingham, Alabama led Nina Simone to shift her career from artist to artist-activist as she believed, "An artist's responsibility is to reflect the times." Nina Simone: Four Women uses the framework of one of her most blistering songs "Four Women" to give voice to a group of women who suffered from self-hatred due to the different hues of their skin: Aunt Sarah, Sephronia, Sweet Thing, and Peaches.
This play with music includes some of Nina Simone's most popular Civil Rights anthems such as "Mississippi Goddam," "Go Limp," and "Young, Gifted, and Black" to look at an artist and the women around her as their journey leads them down a path of discovery and healing.
*Contains adult language. If you have questions about content please call 404-532-1901
Christina Ham
Writer
This show is sponsored by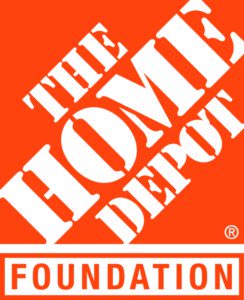 Venue Information
Southwest Arts Center
915 New Hope Rd Atlanta, GA 30331
Accessibility
All of our partner venues are Handicap Accessible but please notify the box office in advance when purchasing your tickets so seating arrangements can be made. For patrons with impaired hearing, listening devices are available free of charge. Please see the House Manager upon arrival of your performance for details and further instructions..
No Late Seating
No late seating is permitted for performances. If a patron arrives after the start of the show they will not be permitted to take their seats until intermission. No refunds or exchanges will be granted to for patrons arriving after show time.