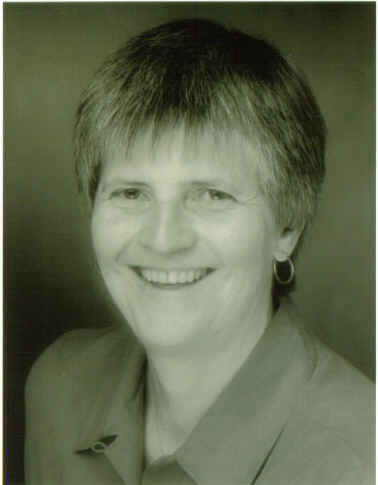 In Loving Memory we will always remember Jane. We are all blessed that she launched True Colors with her longtime friend and colleague, Kenny Leon. Her dream was a theater that looks like the world, and her best and favorite work is making people bigger and things work better. We continue to work to make these dreams come true and make Jane proud.
Jane received an MA in Theatre Education and an MFA in Directing from Illinois State University where she studied in a class of aspiring actors and directors, which included John Malkovitch, Laurie Metcalf, Gary Sinese, and Terry Kinny.
During her career in theater, she was a teacher, director, stage manager, production manager, general manager, and managing director. Among the theatres and projects where she served as production manager were Just Us Theatre, Imaginary Theatre, Company Showcase Cabaret, Theater of the Stars, and Atlanta Writers in Concert, all in Atlanta and The San Jose Repertory Company in California. For seven years she was production manager of the Arts Festival of Atlanta and two years was co-producing director. She was production manager for First Night Atlanta, the New Year's Eve celebration in Midtown Atlanta. Jane served as project manager for a variety of national and international events such as the 1996 Olympics' Victory Ceremonies and The Coca-Cola Centennial Celebration. She was the Alliance Theater's project manager for Elaborate Lives: The Story of Aida, an Alliance/Disney co-production of a new musical by Elton John and Tim Rice.
For nine years Jane served as General Manager of the Alliance Theatre where she worked with Managing Director Edith Love and Artistic Director Kenny Leon. It was during this time that she and Edith initiated a team leadership approach to the earned and contributed revenue aspects of the theatre, which resulted in a staff process of articulating values inherent in the Alliance.
In 1999, Jane became Managing Director of the Prince Music Theater in Philadelphia. She directed the areas of finance, administration, production, marketing, and the newly renovated 450-seat theatre. Her goal there was to create a stable, experienced, and inspired staff and advance the artistic vision of the Prince.
She taught stage management at Georgia State University and theatre administration at La Grange College and consulted with Dallas Theater Center, Indiana Repertory Theatre, and the National Black Arts Festival.