Meditations on
That Serious He-Man Ball
Join us at MARTA's Five Points Station for a first look at scenes from the gripping That Serious He-Man Ball, a play that focuses on Black brotherhood and the lifelong bonds that lead to understanding and overcoming. This special performance at Atlanta's most popular transit station will include completely original songs and spoken word poems created by the multi-hyphenated, nationally-renowned cast.
Through the archetypal characters in this play, every Black man and woman will see a reflection of themselves—their joys, pains, hopes, and fears—and the many twists and turns on the path to redemption.
When: Tuesday, September 26th, 4:30-5:30pm
Where: MARTA Five Points Station
30 Alabama St SW, Atlanta, GA 30303
That Serious He Man Ball Cast: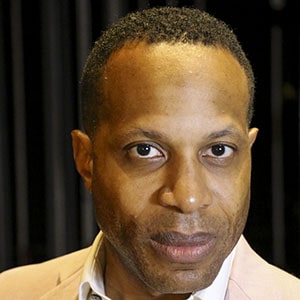 Eugene H. Russell IV
Enoch King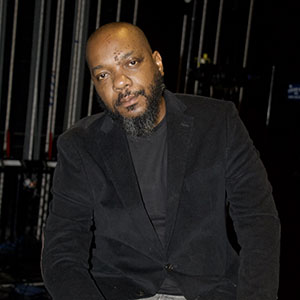 Neal Ghant
Our Partner: