Upcoming True Colors Productions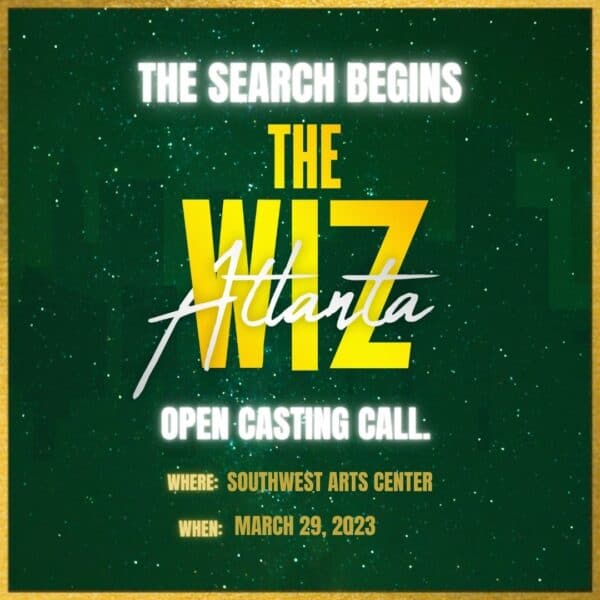 THE WIZ
Open Casting Call
Date/Time: March 29th, 2023
Location: Southwest Arts Center
The secret is out! True Colors Theatre Company is on the search for Atlanta actors, dancers and singers for our upcoming production of THE WIZ!
For the first time in 16 years, THE WIZ will return to Southwest Arts Center under the direction of Brian Jordan, Jr.
Click below to secure your audition time! This is OUR story. Don't miss your chance to be a part of it all when THE WIZ ATLANTA premieres this summer!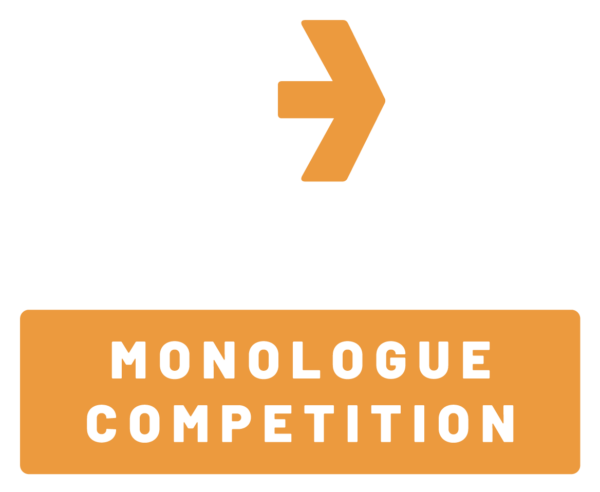 NEXT NARRATIVE MONOLOGUE COMPETITION
2023 Atlanta Regional Competition
It's that Atlanta energy, a vibe like none other that influences everything – from being the cradle of the Civil Rights Movement to the epicenter of southern hip-hop to home of the fiercest theatrical talent on the planet. Atlanta. It makes sense that we're developing 21st century monologue content + delivery, right here, with the Next NarrativeTM Monologue Competition (NNMC). More than a competition, Atlanta's best and brightest high school artists amplify creativity at the intersection of artistic excellence and civic engagement.
"Reclaiming Ours"
The Sankofa Seasons
"Reclaiming Ours", the theme for True Colors' 20th Anniversary Season, speaks to the accomplishments of the past that have made True Colors what we are today – a leading regional theatre that centers Black artistic expression and that creates space for honest dialogue on issues that affect our human community.