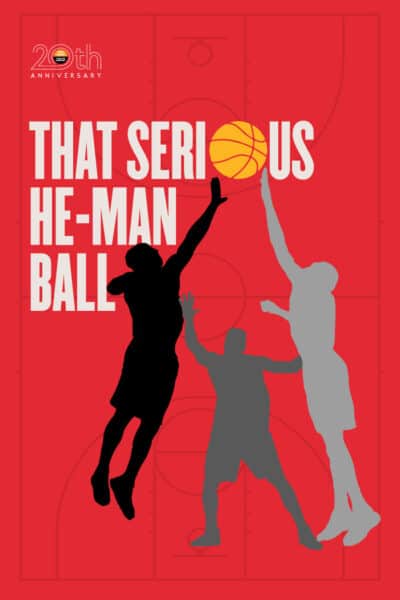 That Serious He-Man Ball
Written by Alonzo LaMont Jr.
Directed by Eric Little
Sky, Jello, and Twin have been friends since high school. Now in their 30s, they meet up on their local basketball court to talk trash and attempt to exorcize the demons that pursue them through their everyday lives. True Colors looks forward to bringing this story back to the stage. This production was first seen in Atlanta on the stage of the 14th Street Playhouse (back then known as The Academy Theatre), where Tom Jones (Jello), Tony Vaughn (Twin) and our very own Kenny Leon (Sky) performed as in the 1988 Jomandi production.
80's Night
That Serious He-Man Ball
When: Thursday, October 5th
Pre-show performances 6:30-7:00pm
Where: Southwest Arts Center
915 New Hope Road, Atlanta, GA 30331
In partnership with our friends at Soul Food Cypher, we are happy to take you back to the time of Kangol hats, spinning DJ's, and super defined curls with 80's Night! Rock your 80's-inspired gear and join us as we celebrate a throwback show. The evening will include a can't-miss rap and dance pre-show performance from 6:30-7, drinks, and all that 80's dance music you still groove to!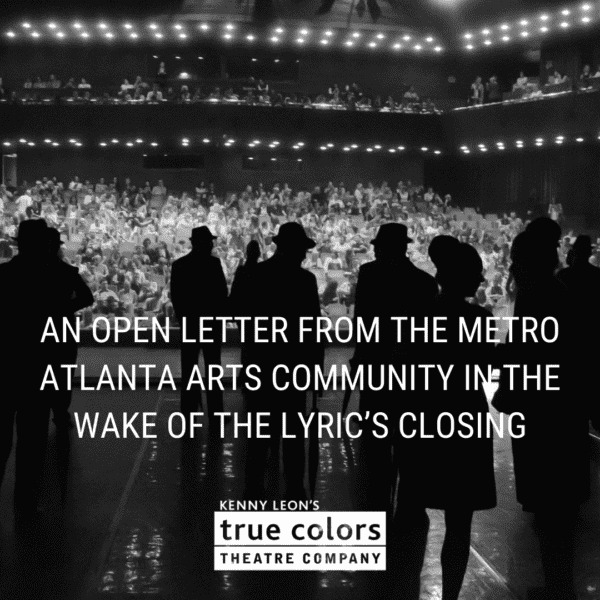 An Open Letter from the Metro Atlanta Arts Community in the Wake of the Lyric's Closing
On Tuesday, March 7th, we were devastated to hear that the Atlanta Lyric Theatre has shut down after 42 seasons. Not only is its closing a loss for our vibrant industry, it is also an indicator that if left unchecked, the crisis in the theatre and arts sectors caused by the COVID-19 shutdowns will continue to ravage our community.
Arts and theatre companies across the country are at an inflection point. Now is the time to act to ensure theatre and the arts stay at the center of Metro Atlanta communities.
"Reclaiming Ours"
The Sankofa Seasons
"Reclaiming Ours", the theme for True Colors' 20th Anniversary Season, speaks to the accomplishments of the past that have made True Colors what we are today – a leading regional theatre that centers Black artistic expression and that creates space for honest dialogue on issues that affect our human community.