Upcoming True Colors Productions
Good Bad People
Written By: Rachel Lynett
Directed By: Ibi Owolabi
Dates: February 14 – March 12, 2023
WHEN THE WORLD'S SPOTLIGHT IS ON YOU, HOW WILL YOU SHOW UP TO THE FIGHT?
With her trademark blend of wry humor and incisive language, Lynett takes us on an emotional journey with a well-to-do Black family as they deal with the aftermath of their son's death at the hands of police. Set in the Baldwin Hills neighborhood of Los Angeles in 2019, Good Bad People explores the ways race and class both unite and divide communities.
"Good Bad People" at MARTA!
Scenes, Musical and Spoken Word Performances
Date: February 7, 2023
Time: 4:30PM – 5:30PM
Location: MARTA Five Points Station
Join us for a first look at scenes from our upcoming production of "Good Bad People" along with musical and spoken word performances inspired by this powerful play!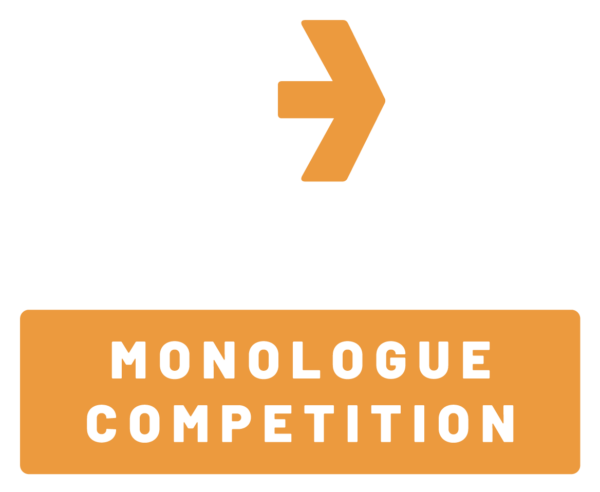 NEXT NARRATIVE MONOLOGUE COMPETITION
2023 Atlanta Regional Competition
It's that Atlanta energy, a vibe like none other that influences everything – from being the cradle of the Civil Rights Movement to the epicenter of southern hip-hop to home of the fiercest theatrical talent on the planet. Atlanta. It makes sense that we're developing 21st century monologue content + delivery, right here, with the Next NarrativeTM Monologue Competition (NNMC). More than a competition, Atlanta's best and brightest high school artists amplify creativity at the intersection of artistic excellence and civic engagement.