About Kenny Leon's True Colors Theatre
True Colors Theatre Company is a nonprofit regional theater company based in Atlanta, GA. Our mission is to celebrate the rich tradition of Black storytelling while giving voice to bold artists from all cultures. We add dimension and relevance to our work on the stage through active community events and education programming. The vision of Artistic Director Jamil Jude is for the company to thrive at the intersection of artistic excellence and civic engagement.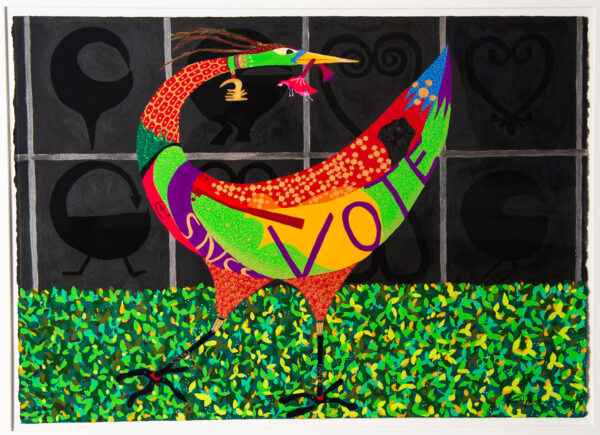 THE SANKOFA SEASONS
2021 – 2024
True Colors' Sankofa Seasons focus on preserving and uplifting the belief of the Akan people of Ghana that the knowledge of the past must not be forgotten as time and journeys move forward. The three-year series began in 2021-2022 with "Go Back and Get It", three plays that explored themes impacting Black people in the 40s, 50s and 60s. The 2022-2023 season is True Colors' 20th anniversary, the theme of which is "Reclaiming Ours." The season will include program remixes of True Colors and Black theatre classics to celebrate that which has made us successful thus far. The final year of the series – "Looking Forward" in 2023-2024 – will consist of all world premieres.