"Concert for Unity"
A Collaboration of True Colors Theatre Company and The Atlanta Opera
Sunday, May 9th, 2021, 2:30 – 3:30PM
Location: Southwest Arts Center
915 New Hope Rd. SW
Atlanta, GA 30331
Join The Atlanta Opera and True Colors Theatre Company for "Concert for Unity," a free outdoor Mother's Day concert featuring Black opera stars led by Atlanta Opera Company Player Morris Robinson, presented by the City of South Fulton Parks, Recreation and Cultural Affairs. This concert will pay tribute to Atlanta's diversity through a range of spirituals, opera, and spoken word. So bring your lawn chairs and picnic baskets, and join us for some fun in the sun!
*Please note: This event only features distanced seating ("squares") and each square will accommodate up to 4 people. As only 50 squares are available, registrants are encouraged to bring up to 3 guests with them who feel comfortable and safe sharing a square.
And don't miss out on our timely Community Conversation "Black Voices in Classical Music: A Conversation about Access."
Click here for more information!
If you are interested in the "Concert for Unity" performance on May 8th at Cobb Energy Center, click here for tickets.
The May 9th performance is fully reserved! To be added to the waitlist, please email staff member, Brandall C. Jones, at bjones@truecolorstheatre.org.
Featured Performers: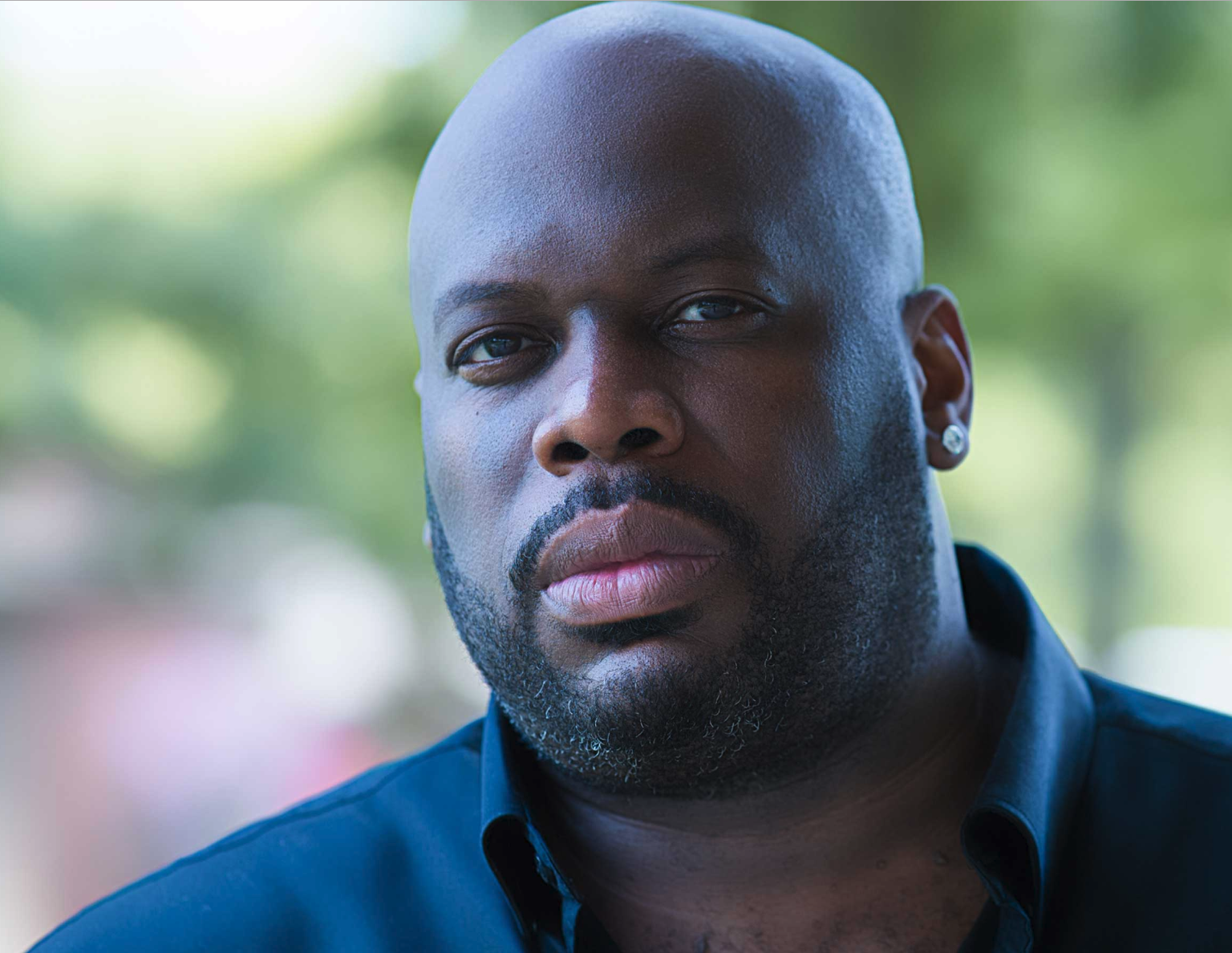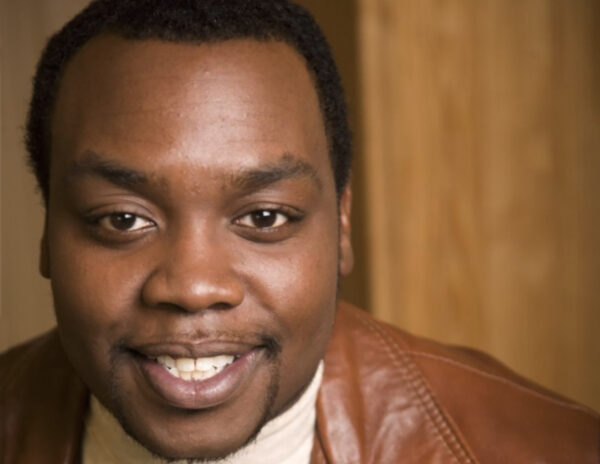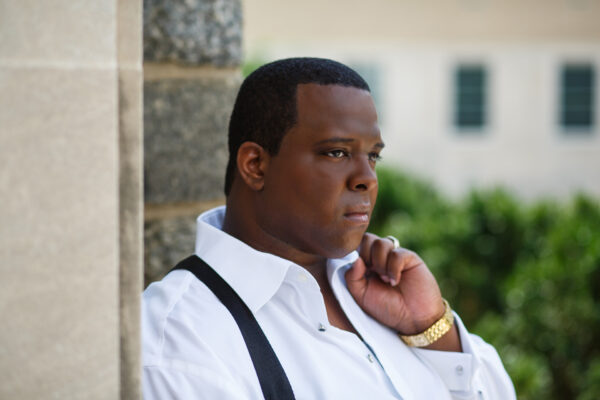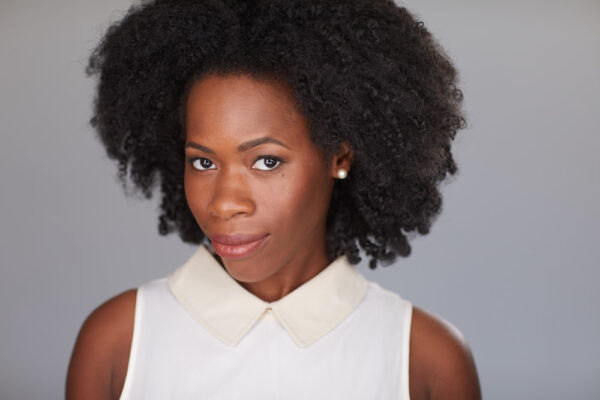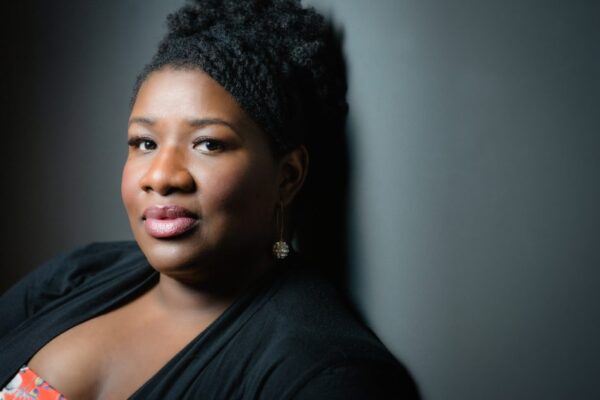 Our Partners: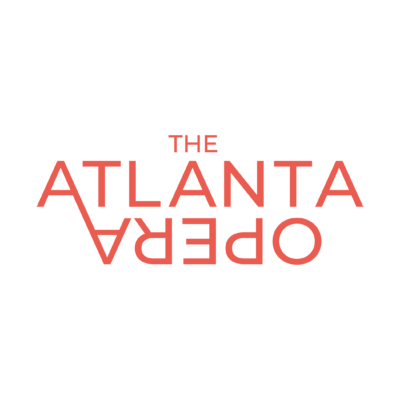 This Event is Sponsored by: