Fannie: The Music and Life of Fannie Lou Hamer
Written by Cheryl L. West

June 14th – July 10th, 2022
Performances:
Previews 6/14, 6/15, 6/16 at 7:30PM
Thursday 6/23 at 7:30PM
Thursdays 6/30 and 7/7 at 11AM (Senior Matinees)
Fridays at 7:30 PM
Saturdays at 2:30 PM and 7:30PM
Sundays at 2:30PM
Synopsis:
Fannie Lou Hamer was the baby of her family, who were sharecroppers with 19 children before her. After working on plantations for most of her adult life, she joined the Civil Rights movement. Three years after attending a rally, she co-founded a new political party to advocate for Black voting rights. Involuntarily sterilized, robbed of her possessions, and beaten in jail, Fannie Lou Hamer was not deterred. This play with music has a cast of one, in recognition of the sheer power of Fannie Lou Hamer's will.
"Review: True Colors' folksy take on civil rights leader takes audience to church"
– ArtsATL
Our Sponsors: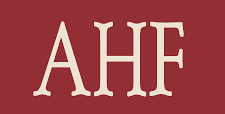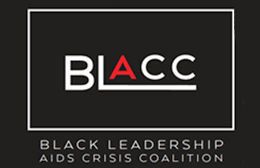 Additional Show Information:
All patrons and guests are required to wear masks that cover your nose and mouth at all times while inside the theatre. Attendees must also present proof of vaccination or current negative COVID test documentation (issued within the last 72 hours) to gain access into the building. View our full COVID-19 policy and safety protocols here.