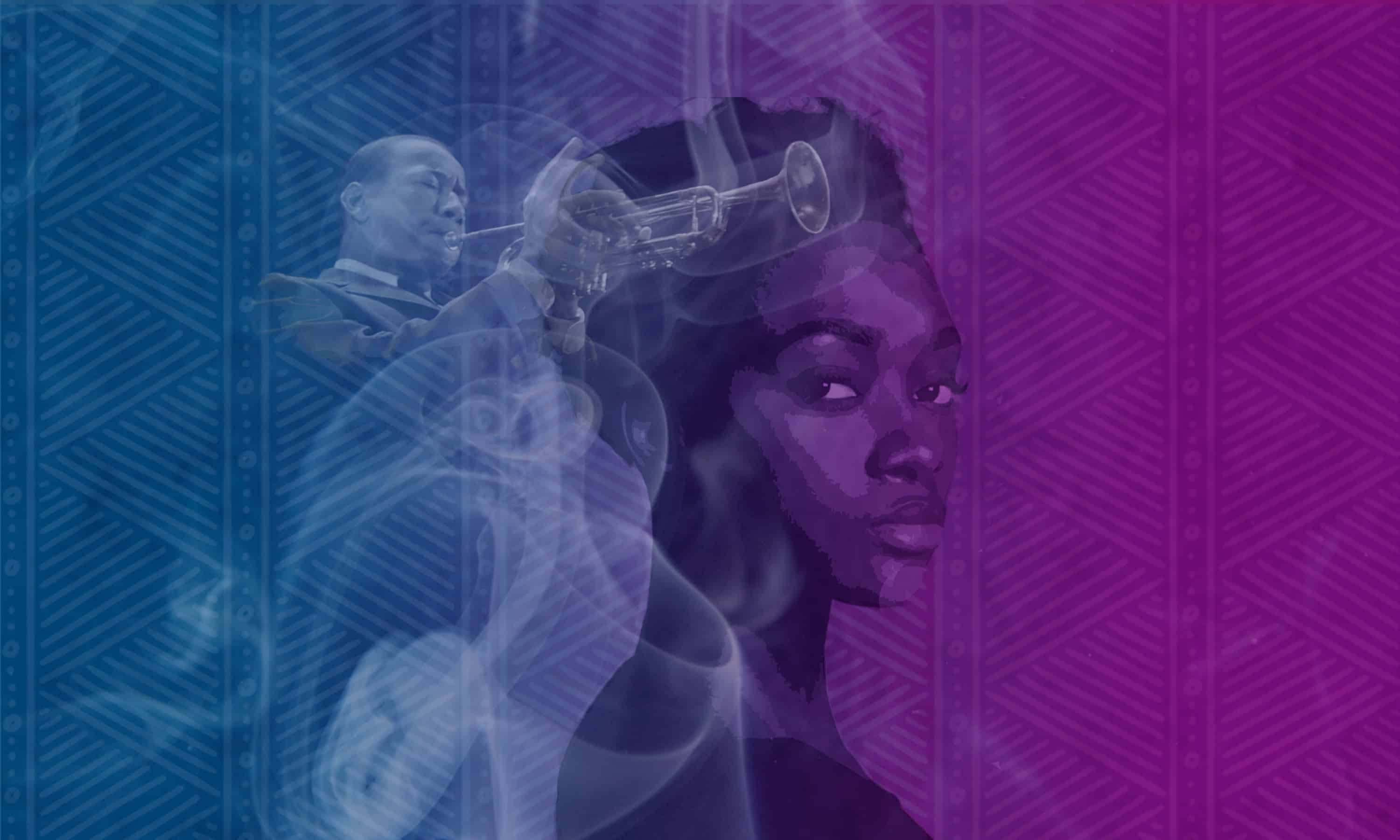 Paradise Blue
September 24

-

October 20

|

$20 – $50

Paradise Blue | Written by Dominique Morisseau
It's 1949, and the new mayor of Detroit is working to get rid of the blight of the city—and to move African Americans out of Detroit's Black Bottom. Blue, a gifted trumpeter, considers selling his once thriving family jazz club, leaving his beloved Pumpkin and her dreams aside. As Blue fights personal demons to better his life and maintain his sanity, his fellow band members, Corn and P-Sam, are stuck wondering where they fit into the plan to benefit from the changes in their neighborhood. Silver, a mysterious woman with a history, enters the scene with her own plans, turning the lives of everyone upside down.
Set against a backdrop of gentrification and displacement, Paradise Blue encompasses the pain and suffering that accompany the erasure of Black history.
Additional Programming
Community Conversation: The Changing Face of Atlanta
Saturday, August 24 at 11 AM | FREE
Related Reading 
Friday, September 6 at 7:30 PM | FREE | Southwest Arts Center
Greek/HBCU Week
Wednesday, October 2 at 7:30 PM Post-Show | Cast Meet + Greet
Thursday, October 3 at 7:30 PM Pre-Show | Complimentary glass of wine with ticket
Friday, October 4 – Sunday, October 6 All performances | $10 off tickets purchased at box office
Cast Talk Back
Sunday, October 6 at 4:30 PM | FREE | Southwest Arts Center
Join us for a moderated post-show conversation with the cast. This is your chance to ask the cast your most burning questions about their experiences working on this production and hear some unexpected stories behind its creation.
Deep Dive
Wednesday, October 16 6:30 PM | FREE | Southwest Arts Center
Learn about the play with a deeper look into the artistic process.
Wine-down Wednesdays
Every Wednesday is wine-down Wednesday at True Colors! Join us beginning at 6:45 PM for a complimentary glass of wine in the SWAC lobby. One complimentary glass with purchase of ticket for patrons 21+.
Cast and Crew
Moriah and Isabel Curley-Clay, Set Design
Chirstopher Dills, Props Design
Nyrobi Moss, Costume Design
Chris Lane, Sound Design
Mary Parker, Lighting Design
Thank You to our Production Sponsors