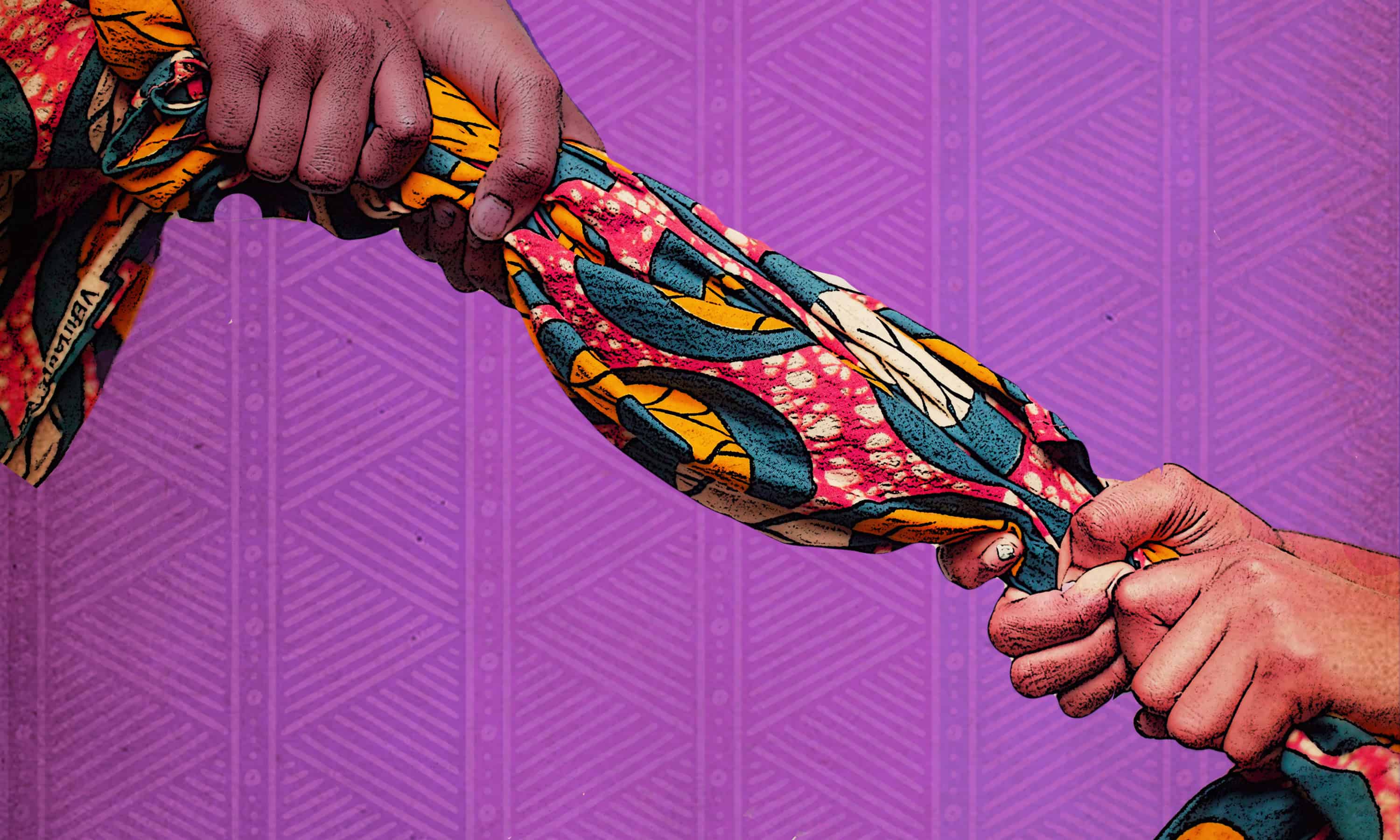 School Girls; or, the African Mean Girls Play
February 11

-

March 8

|

$20 – $50

School Girls; or, the African Mean Girls Play | Written by Jocelyn Bioh
Performances:

Wednesdays at 11:00 AM (Senior Matinee)
Thursdays at 10:30 AM (School Matinee)
Fridays at 7:30 PM
Saturdays at 2:30 PM & 7:30 PM
Sundays at 2:30 PM
At the start of the 1986 school year, Paulina, reigning queen bee of the Aburi Boarding School, has her sights set on winning the Miss Ghana Pageant and ultimately, the Miss Global Universe Pageant. Paulina prides herself on successfully shaming her friends over their weight, hair, and status. When American transfer student Erica arrives and begins to threaten Paulina's position atop her hive-minded friends, the power struggle begins. Colorism, classism, body shaming and more play a role in the skirmishes that ensue.
Focusing on issues that teenagers face around the globe, School Girls; or, the
African Mean Girls Play is a fearless comedy that confronts our concepts of self-esteem and beauty.
Additional Programming
Community Conversation: Is my Black beautiful?
Saturday, January 11 at 11:00 AM | FREE | TBA
This inter-generational discussion will focus on beauty standards, past and present, while creating a new definition of beauty that is inclusive of all shades of skin, all body types, and all textures of hair.
Related Reading
Friday, January 24 at 7:30 PM | FREE | Southwest Arts Center
Cast Talk Back
Sunday, February 23 at 4:00 PM | FREE | Southwest Arts Center
Join us for a moderated post-show conversation with the cast. This is your chance to ask the cast your most burning questions about their experiences working on this production and hear some unexpected stories behind its creation.
Greek/HBCU Week
Thursday, Feb 27 at 7:30 PM Post-Show | Cast Meet + Greet
Friday, Feb 28 – Sunday, March 1 All performances | $10 off tickets purchased at box office
Thirsty Thursdays
Every Thursday is #ThirstyThursday at True Colors! Join us beginning at 6:45 PM for a complimentary glass of wine in the SWAC lobby. One complimentary glass with purchase of ticket for patrons 21+.
Cast and Crew
Jocelyn Bioh
Playwright
Tinashe Kajese-Bolden
Director