CLICK HERE TO BUY TICKETS or call Ticket Alternative at 1-877-725-8849. For groups of 10+ call 404-532-1901 ext 208
Synopsis
Set in 1980's Harlem, The First Noel is a musical that follows three generations of a family forever changed by the tragic loss of a loved one, when an unexpected visit reveals some long-absent Christmas joy. It is a story about how a community is healed, one family at a time, as everyday people do extraordinary things to help one another receive the gift of love at Christmas time. Music includes a re-imaging of the traditional holiday favorites in Jazz, Gospel and Pop styles.
REVIEWS
"…a story of healing and welcoming the hopeful message of the holiday season."
"…The First Noel, a new musical worthy to become a tradition."
"…The First Noel Bringing Refreshing Complexity to Seasonal Fare." – Billboard Magazine
DIRECTIONS AND PARKING
The Ferst Center offers ample, well-lit parking, including accessible parking, for evening and weekend events in AREA 3 Parking adjacent to the Student Center. Parking for this event is FREE. For more information about parking and directions click here.
NEARBY RESTAURANTS
For a list of nearby restaurants click here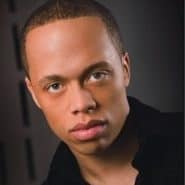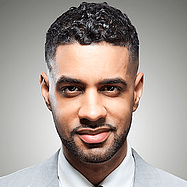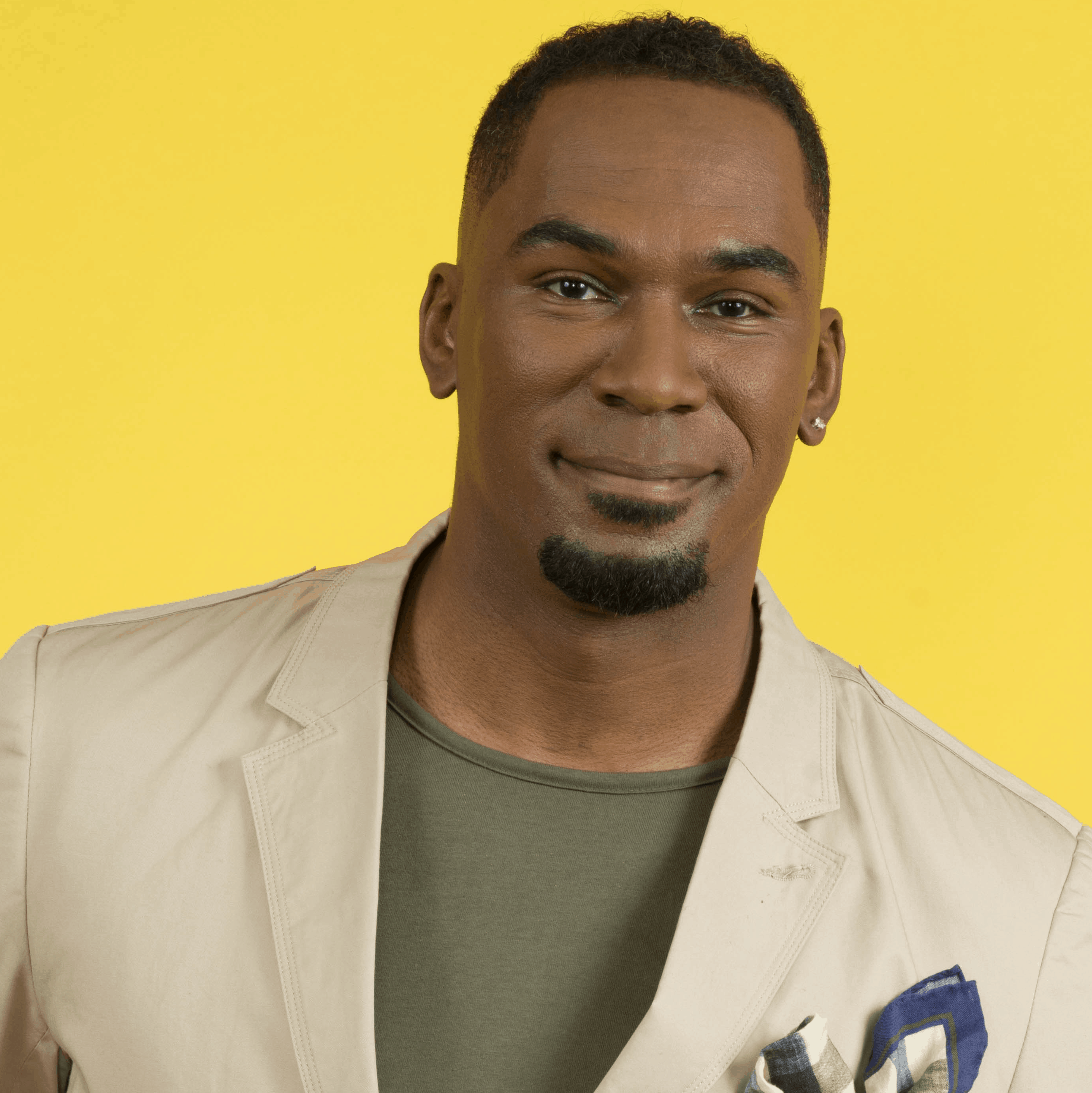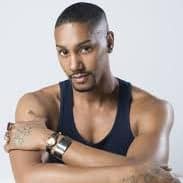 Juel D. Lane
Assistant Director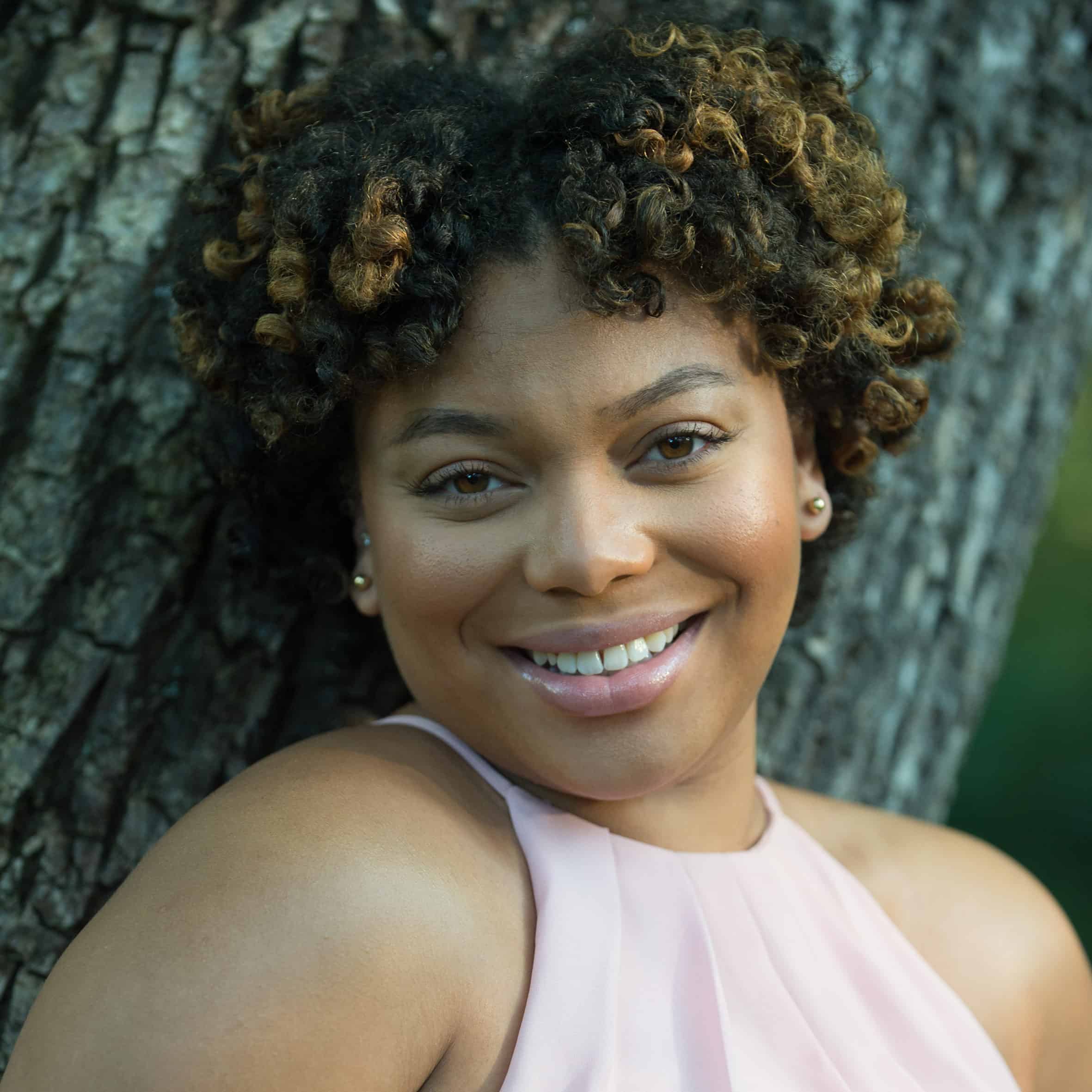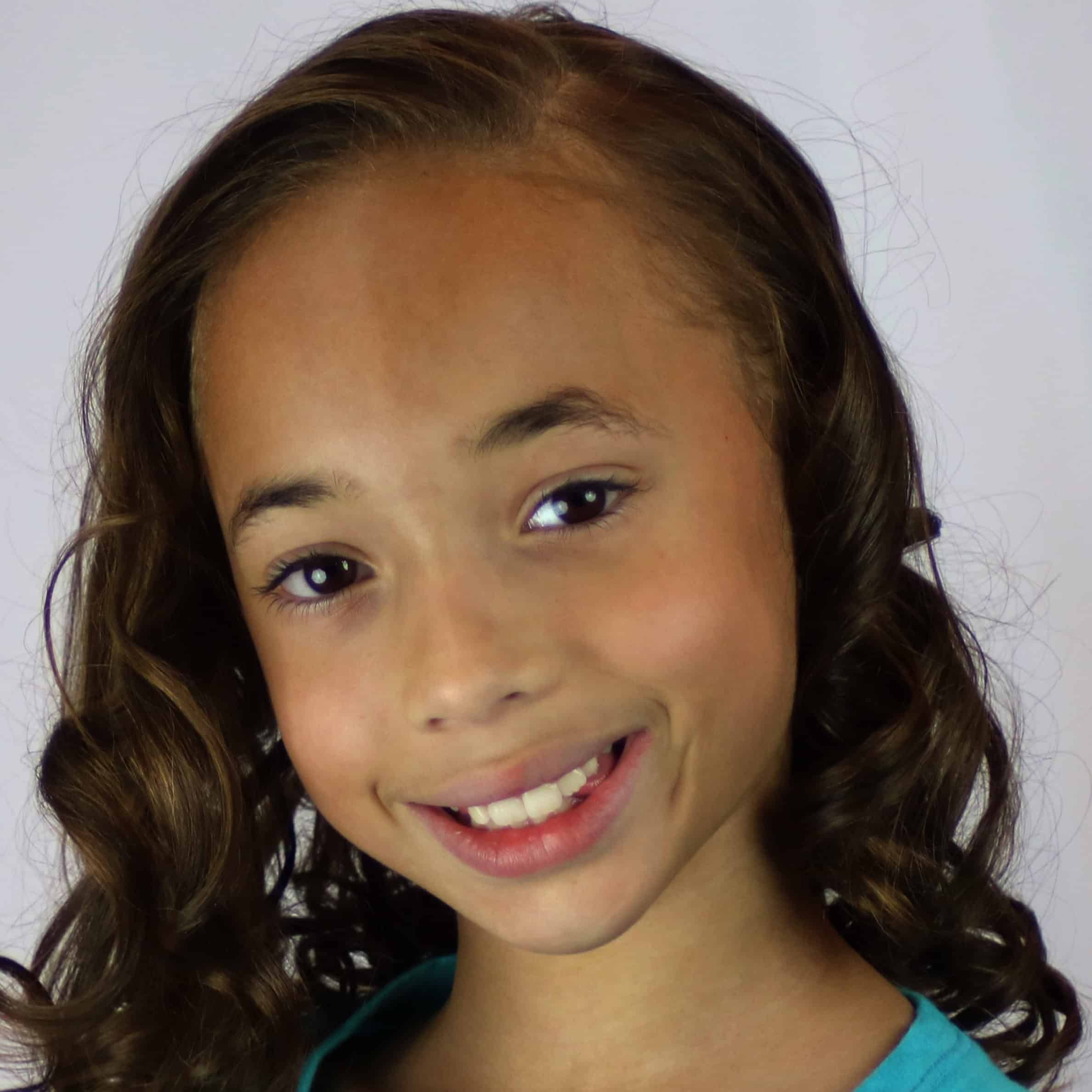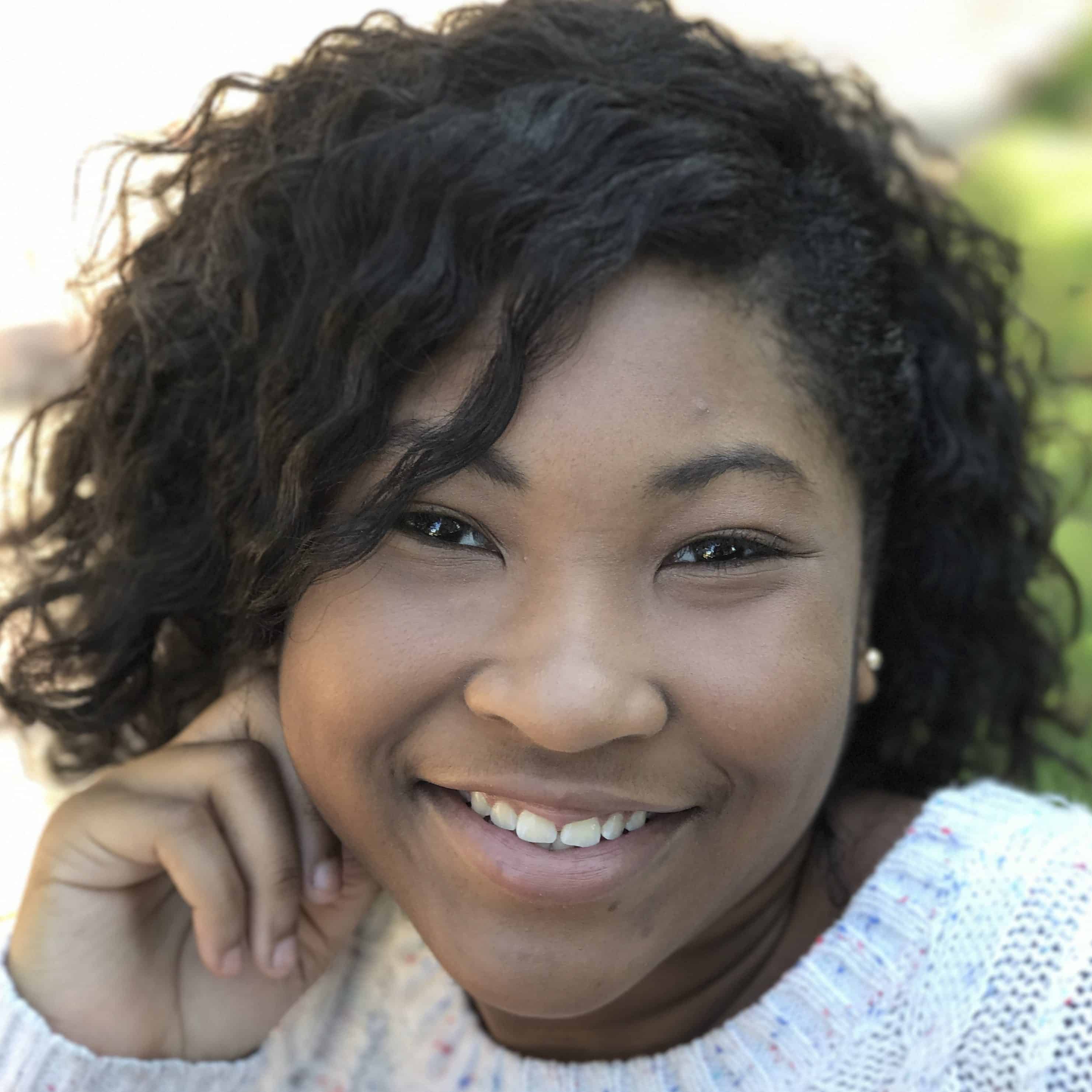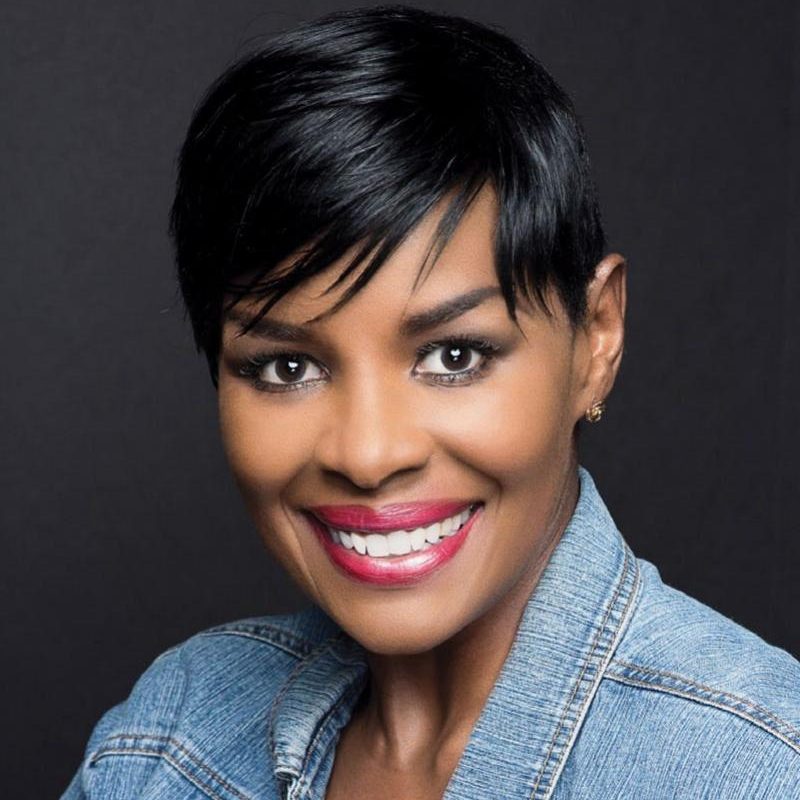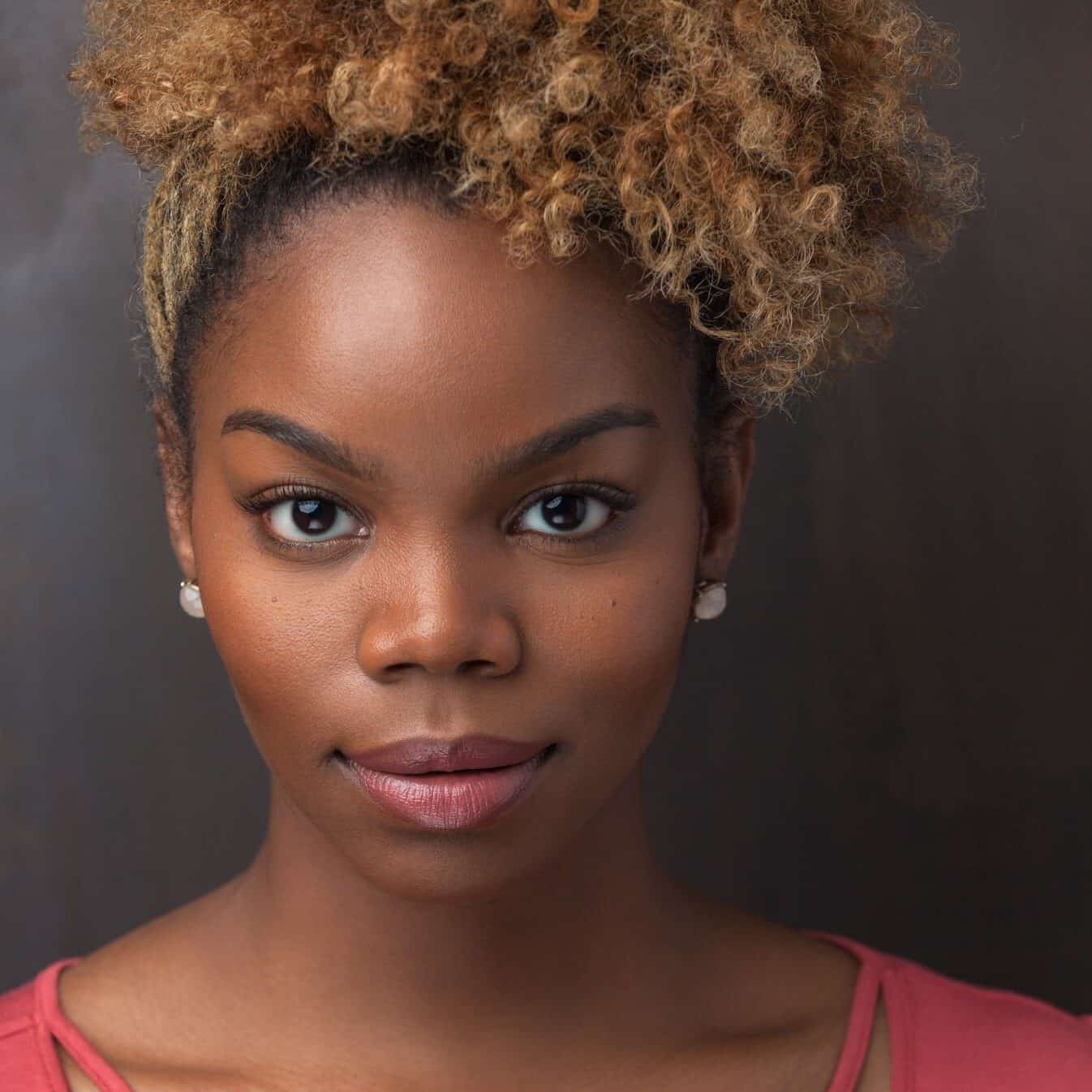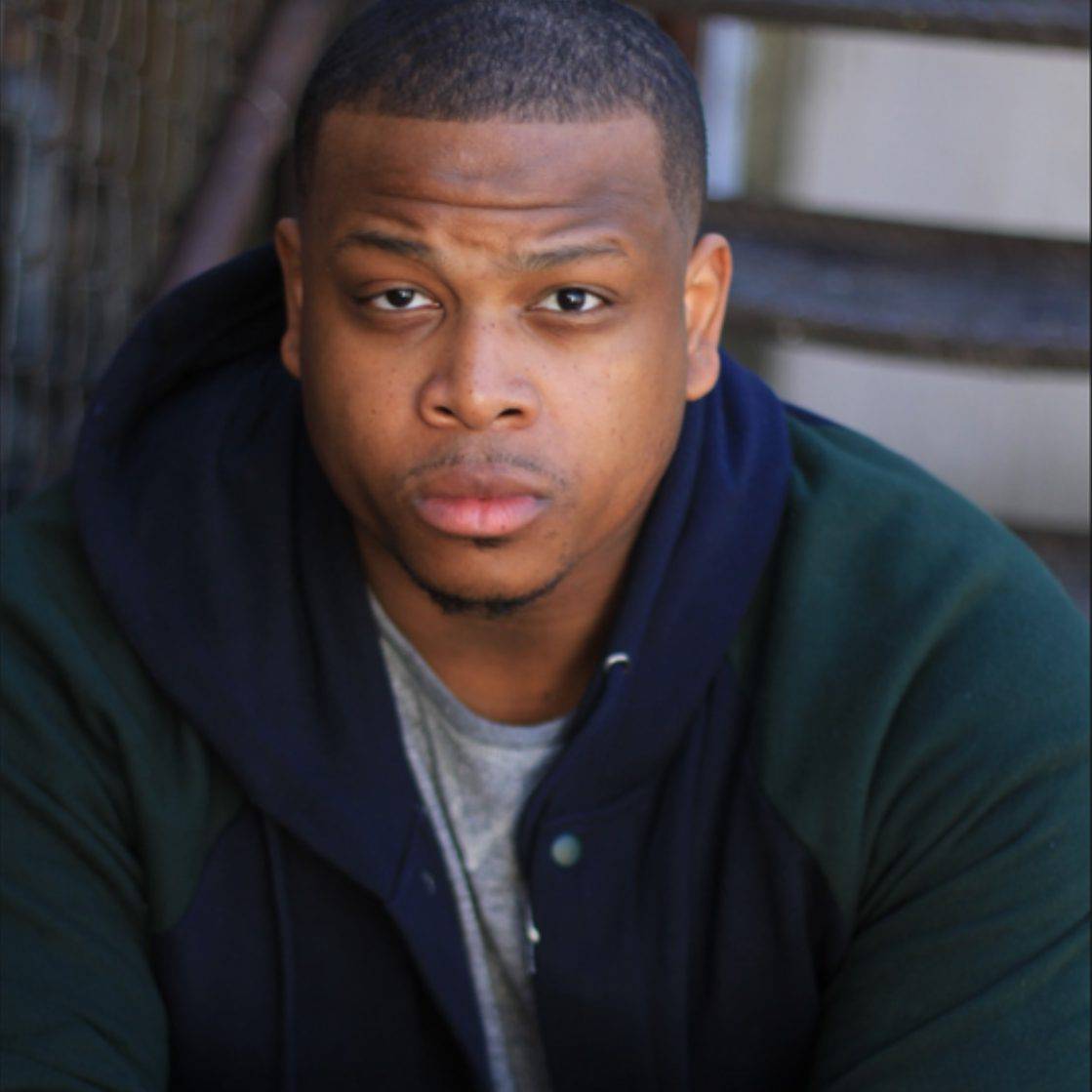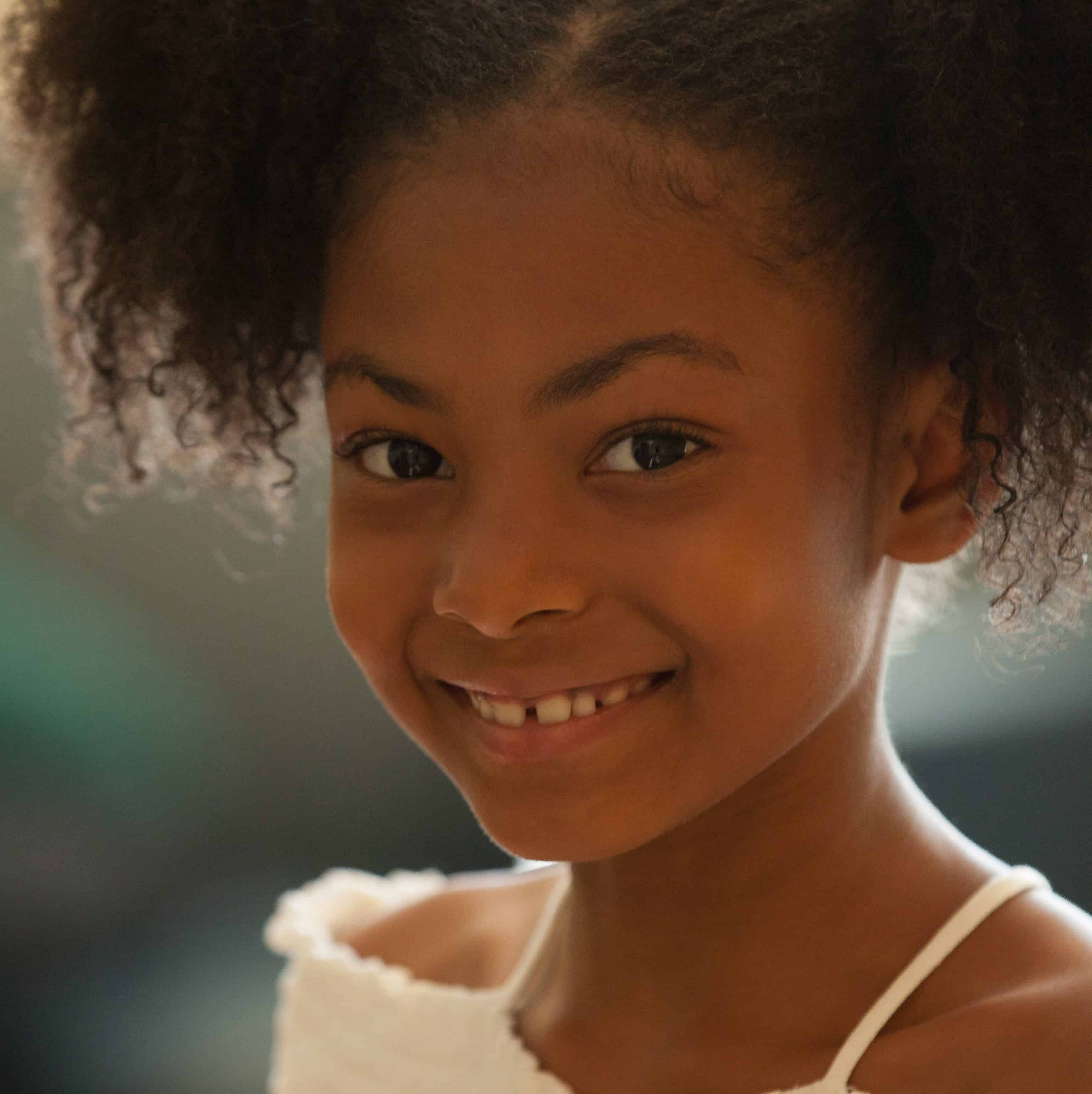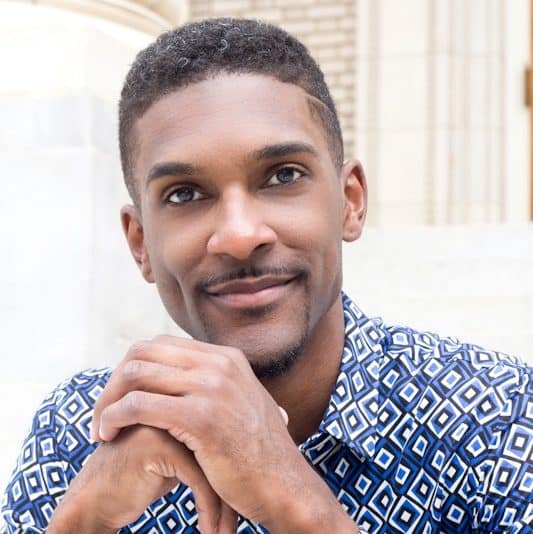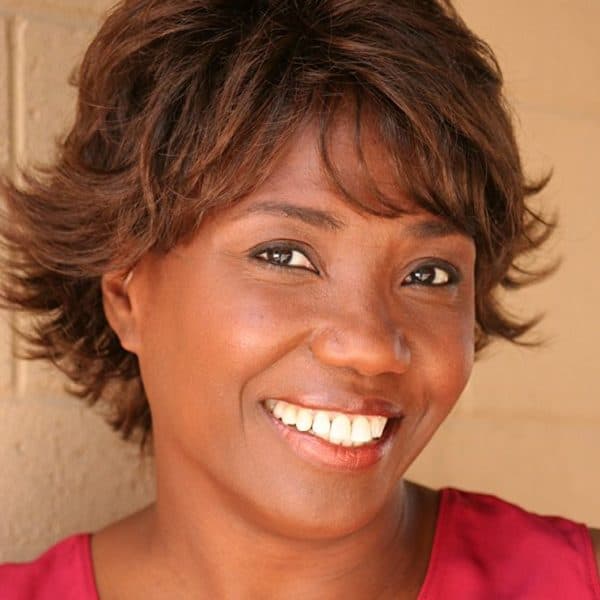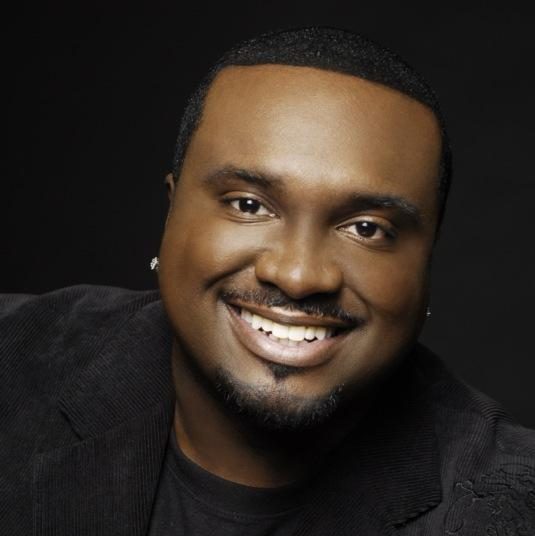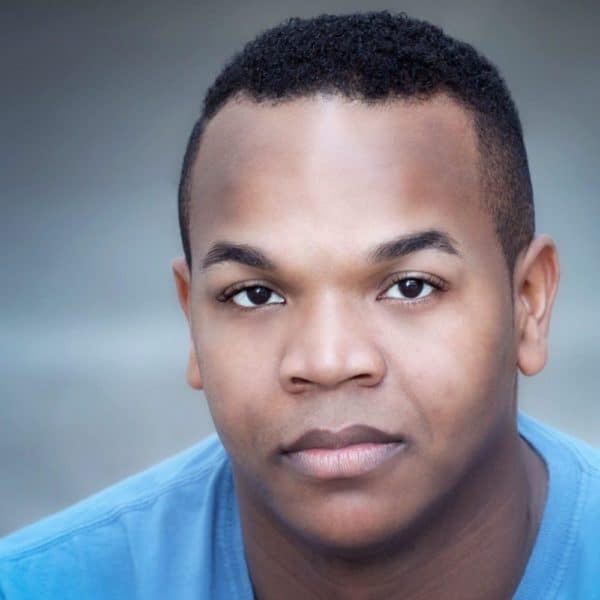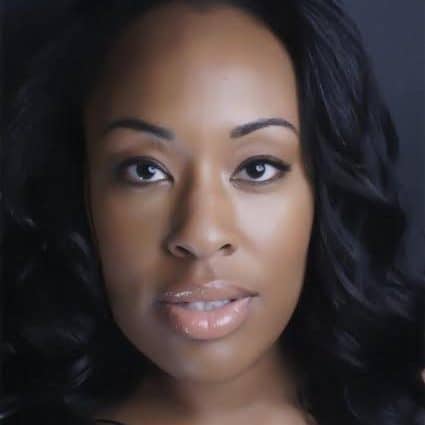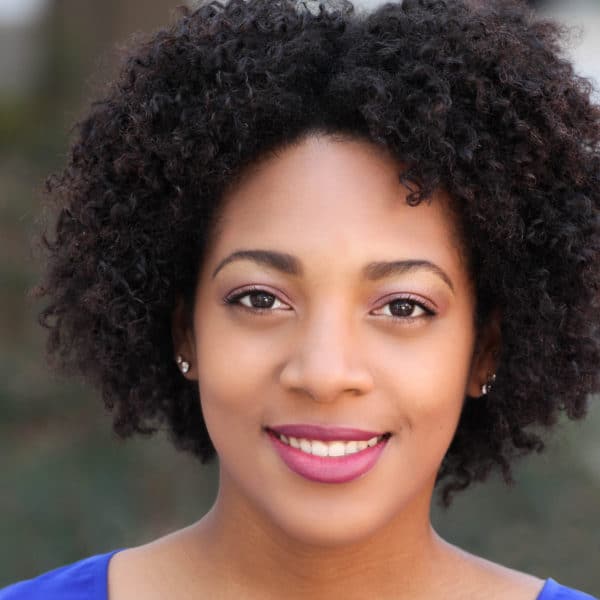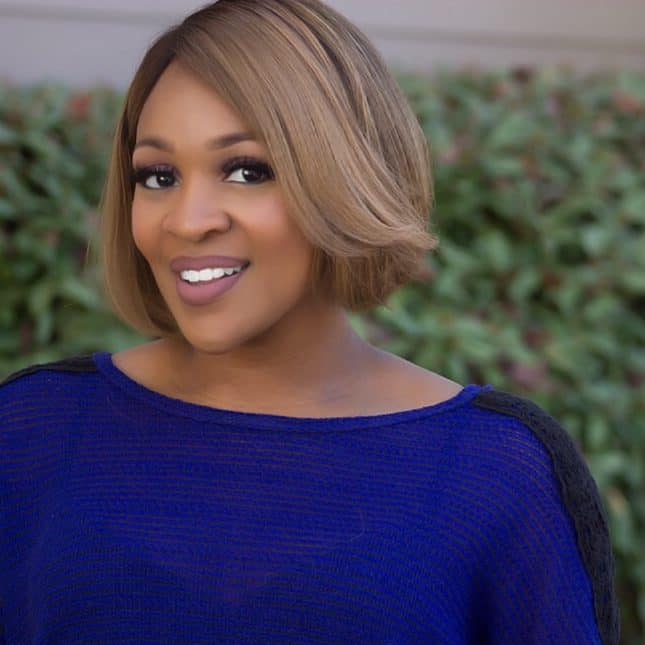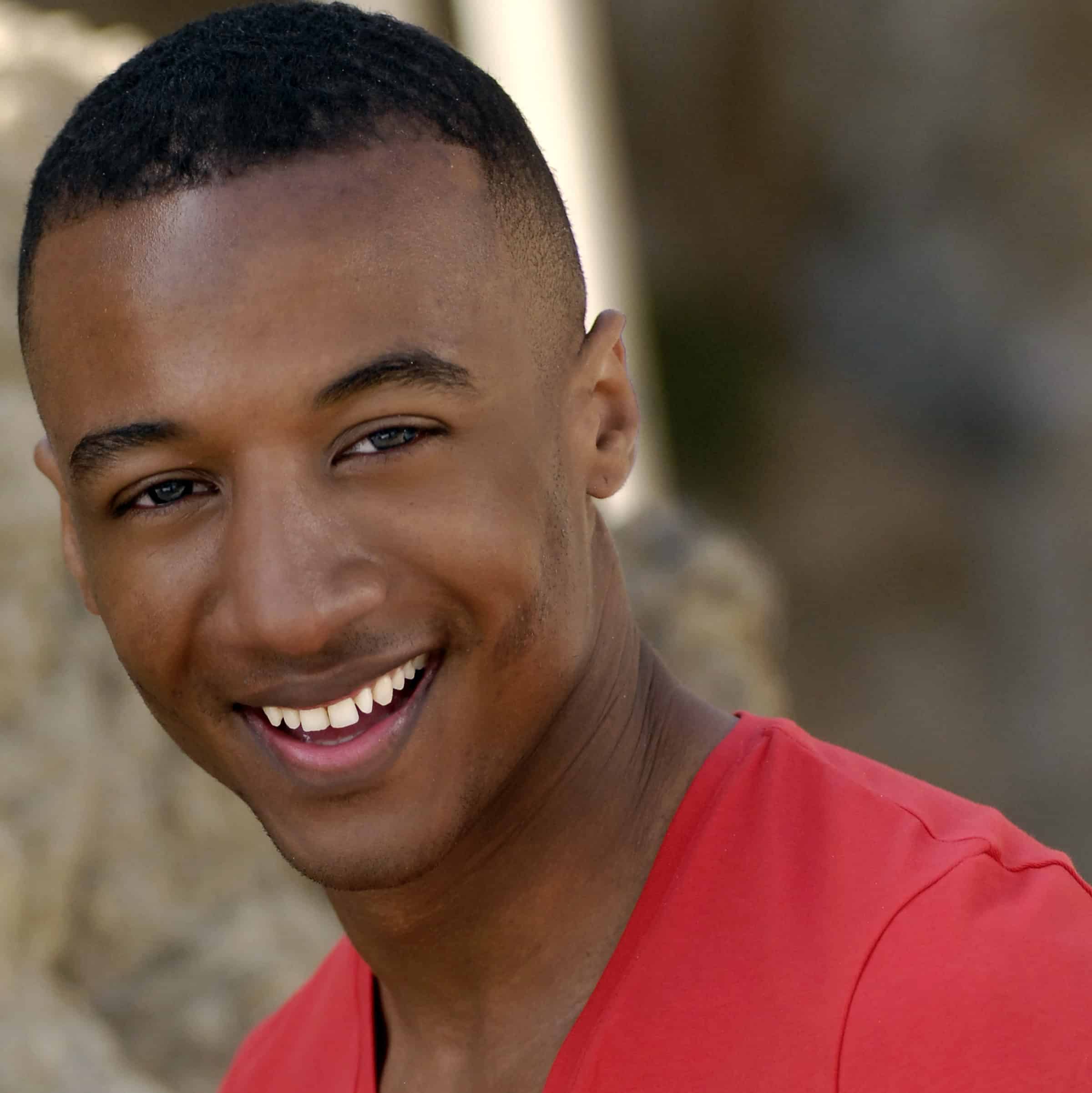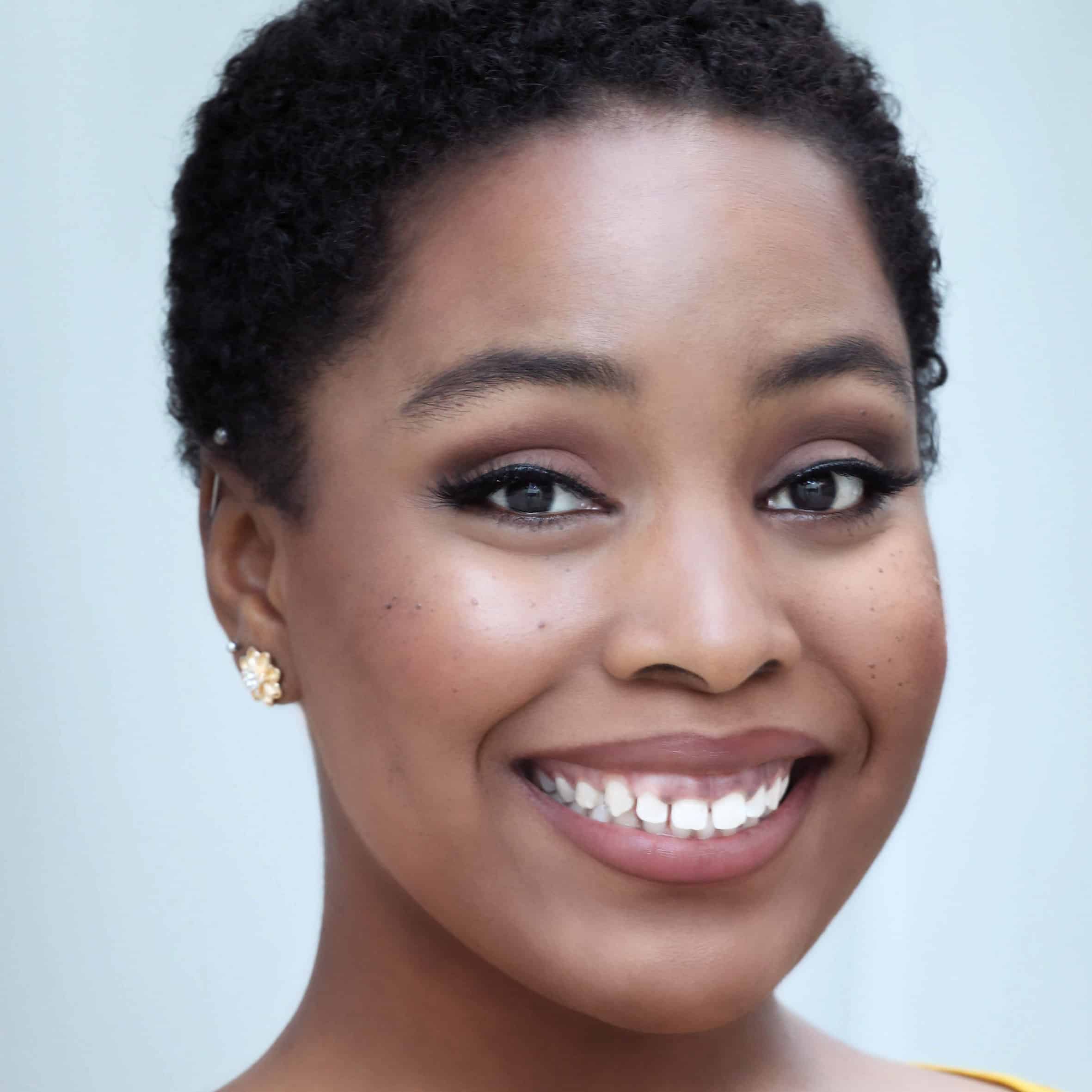 PRODUCTION TEAM
Gabrielle Ponder……………..Dramaturge
*Lisa L. Watson…………………Production Manager
Andre C. Allen………………………..Lighting Designer
Jared Barnes…………………………….Wardrobe
Shilla Benning………………………Costume Design
Kat Conley……………………..Set Designer
Angela Harris………………………..Choreographer
Jody Feldman………………………………..Casting
Janice C. Lane…………………………Stage Manager
*Tracy Thomas…………………………Assistant Stage Manager
Bobby Johnston…………………………Sound/Projection Designer
Malek Mayo………………………………Assistant to the Director
Cynthia McCoy…………………………………Props
Michael David Young………………………….Technical Director