"Good Bad People" at MARTA!
Join us for a first look at scenes from our upcoming production of "Good Bad People" along with musical and spoken word performances inspired by this powerful play! This performance will feature cast members from our upcoming show, as well as popular Atlanta artists including Adàn Bean, the 2017 National Poetry Slam winner, and musical virtuoso Christian Magby.
When: Tuesday, February 7th, 2023 from 4:30-5:30pm
Where: MARTA Five Points Station (30 Alabama St SW, Atlanta, GA 30303). The performance area is on the concourse level inside the fare gates. To enjoy the show, all you'll need is your MARTA pass to enter the gates!
Good Bad People Cast Members
Veanna Black
(June)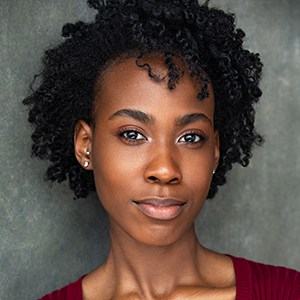 Asia Rogers
(Audre)
Kylie Gray Mask
(Lucy)
About Adàn Bean
Spoken Word Poet, Emcee, Storyteller, and Voice-Over Talent
Website: iamadanbean.com
Adàn Bean is an accomplished spoken word poet, emcee, storyteller and voice-over talent hailing from the small town of Massillon, OH but has called Atlanta home for over a decade. As a graduate of Morehouse College, Adàn has anchored his creative base firmly in the Atlanta arts, culture and music scene. As a 2019 TEXx speaker and 2017 National Poetry Slam song winner, he's represented Atlanta on the 2015 and 2017 Java Monkey Slam teams for the National Poetry Slam Competition.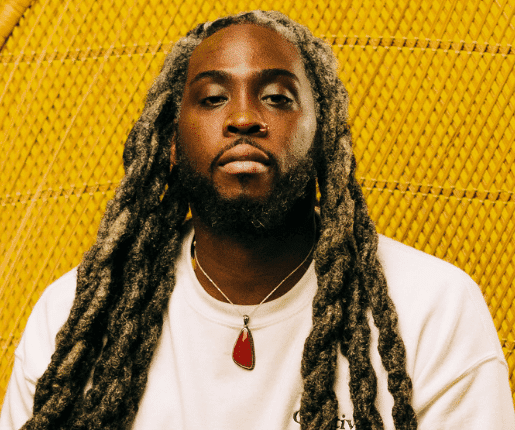 About Christian Magby
Actor and Composer
IG: @chrisitianmagby
Christian Magby, actor and composer, can currently be seen in the CW hit series, "The Flash," as Deon Owens, the Still Force, the latest cosmic force to be introduced to the Arrowverse. Magby can also be seen in the Oscar nominated, Amazon feature "One Night in Miami," directed by Regina King, starring opposite Leslie Odom Jr., Aldis Hodge and Lance Reddick. He has also had a recurring role on the CW series, "Legacies." He is currently composing music for the upcoming musical, The Incredible Book Eating Boy (Alliance Theatre, July- August 2022).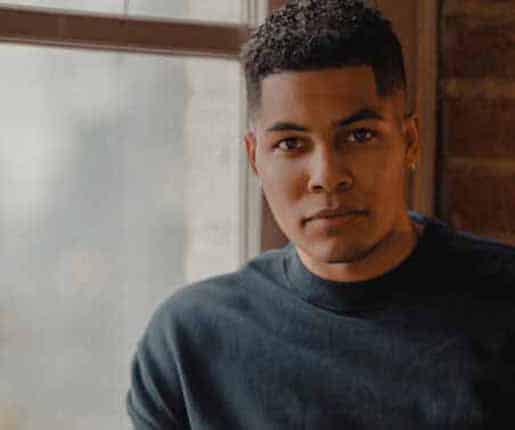 Our Partner: