Next Narrative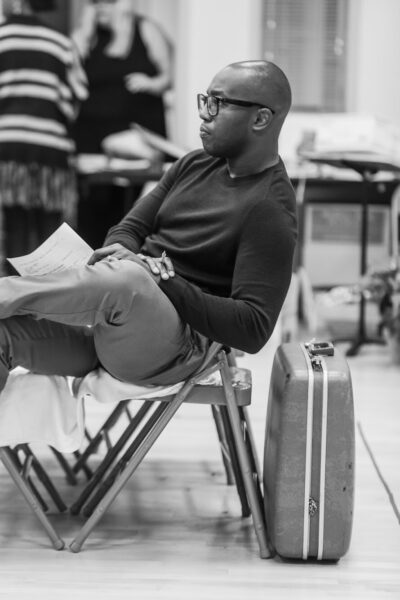 As Artistic Director, I take a lot of pride in the fact that artists think of True Colors as a creative home where they feel supported, cared for, and allowed to express themselves in all their fullness. Having spent time in other cities and worked in other theaters, I recognize that this is an unfortunately rare occurrence. In listening to the concerns of artists of the African diaspora, I've heard stories of how their artistic process is impeded when the voices in the room don't align with the spirit of the story being created. In an attempt to reverse that trend, True Colors is launching Next Narrative, a program to center the Black artist in an environment that understands the context of their work. This program will commission, develop, and ultimately produce new works by Black artists inside an organization that understands the importance of creating and developing our narratives in the comfort and care of our community. I can't wait to share the work of these amazing artists with you, our True Colors family!
Thank you for your continued support of our work and your belief in our mission. Don't hesitate to reach out to me at jjude@truecolorstheatre.org.
— Jude
Next Narrative is part of our "Joy and Pain" Season
This season, True Colors explores the inextricable emotions of Joy and Pain in the lives of Black people living in America. As Black bodies have suffered and continue to suffer unimaginable pain, our spirits have risen and continue to rise to create works of great artistry, wherever we are. Jude often describes the Black experience as the real-life dichotomy reflected in the comedy/tragedy masks that symbolize theatre and this season, albeit mostly virtual, returns us to the roots of theatre.
The theaters that developed during the height of the Black Arts Movement of the 60's and 70's nurtured and supported countless Black artists. These artists went on to have a profound impact on the American Theatre. As the 20th century came to a close, and the work of Black artists received more acceptance from mainstream theaters, fewer plays were being originated at those legacy institutions. That shift has not yet created the impact many thought it would, as stories by white writers represent 87% of the plays presented. Here in Atlanta, Black writers represent only 11% of the plays presented. As a response, True Colors is focusing on creating new works written, developed, and directed by Black artists.
Through Next Narrative, True Colors will share new stories created by local, southern artists. Our Community Conversations will continue to engage our audience in the civic issues of the moment. True Colors will also co-produce several events throughout the season with other national and international organizations that share our belief in the rich tradition of Black storytelling. In the spirit of keeping our family of patrons, artists and staff safe, our programming will be delivered on the virtual stage until circumstances permit gathering in person.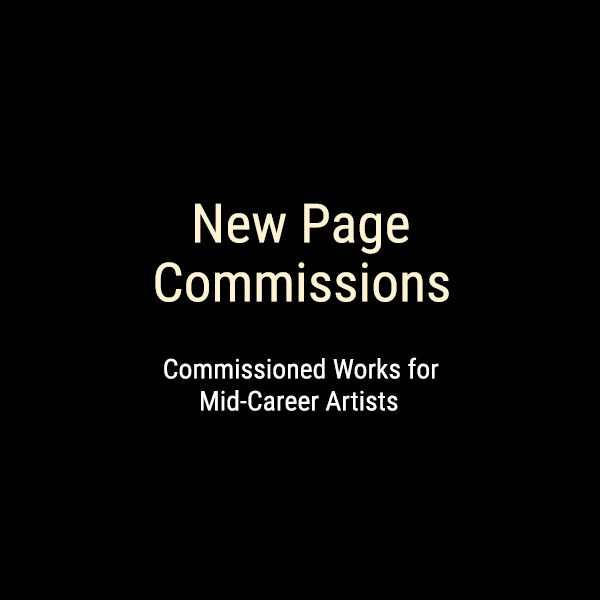 New Page Commissions
Commissioned Works for Mid-Career Artists
Commissions to three local mid-career playwrights to create one-hour long plays intended for the digital space. At the conclusion of each play, True Colors Theatre will host a talkback to provide each playwright with real-time audience and professional feedback.
Sponsored by: National Endowment for the Arts and Soulpepper Theatre
Dihvinely Konnecked Commissions
Micro-Commissions for Early Career Artists
Commissions to 10 early-career artists from a variety of artistic disciplines. Artists selected by a panel of local established artists from various disciplines. Final presentations from artists will be shared on our social media channels.
Sponsored by: Dihvinely Konnecked Productions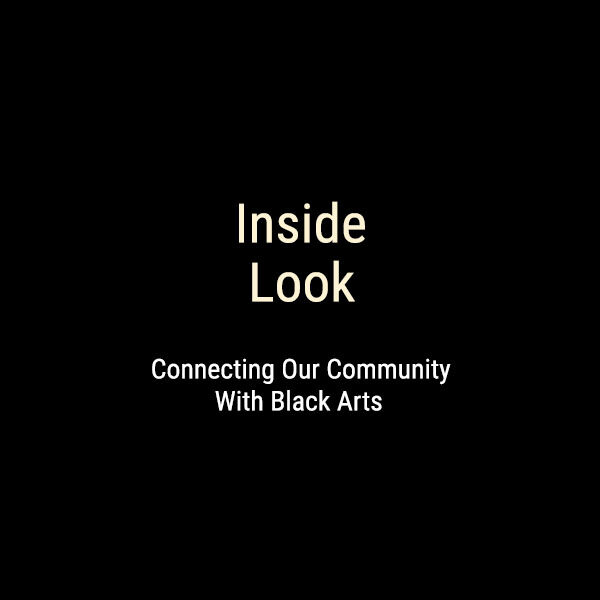 Inside Look
Connecting Our Community with Black Arts
This community engagement initiative, developed by Artistic Director Jamil Jude, is a program for audience members to gain appreciation for new works by emerging Black Artists and gain insight into the play development process.
Sponsored by: The Mellon Foundation and South Arts
Ongoing Joy and Pain Programs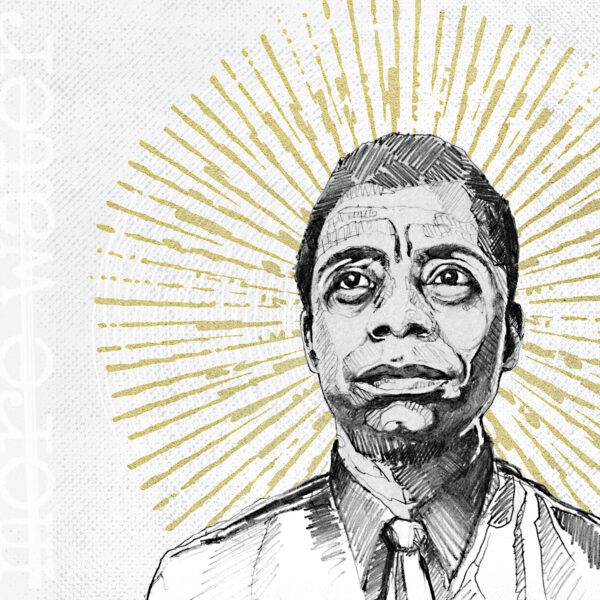 Meshell Ndegeocello
Chapter and Verse: The Gospel of James Baldwin
A project inspired by James Baldwin's truth-telling treaty on justice in America, The Fire Next Time, and our endlessly changing world. Chapter & Verse: The Gospel of James Baldwin is a 21st century ritual tool kit for justice. A call for revolution. A gift during turbulent times.
Dates: September – December, 2020
Location: Online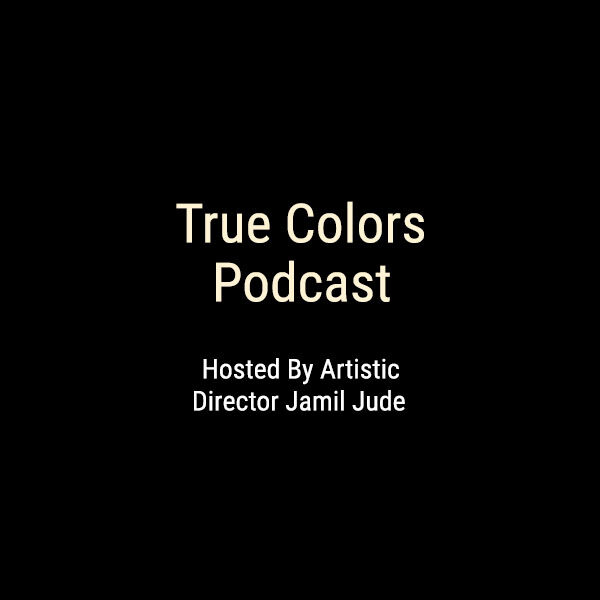 The True Colors Theatre Podcast
Every Thursday, True Colors Theatre Company Artistic Director Jamil Jude broadcasts live on Instagram! Focusing on issues affecting the Black Community today, this powerful podcasts features artist interviews, master classes, live Q&A sessions and more.
Dates: Every Thursday
Location: Instagram Live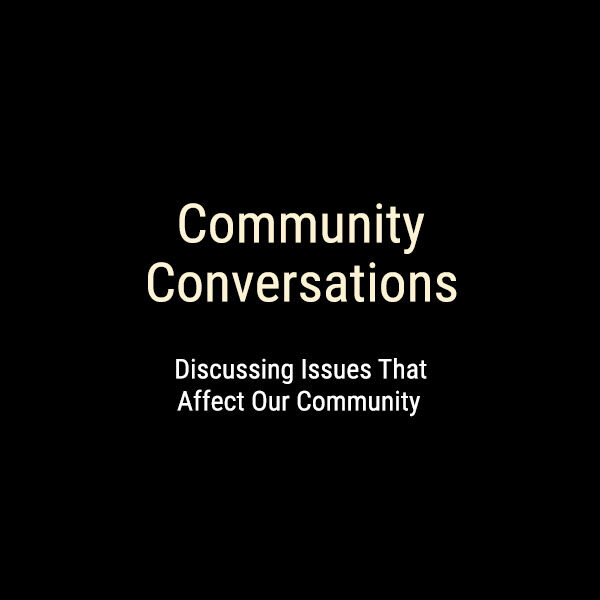 Community Conversations
Community Conversations are the springboard for the themes and issues presented in the plays we produce. During this challenging year, our Community Conversations will focus more closely on the national and global issues affecting Black Artists and the Black Community. The Conversations bring subject matter experts, change agents, and the community together for 90 minutes of sharing and learning.
Upcoming Conversations:
Next Gen Playwrights: Beyond the Struggle
Injustice and the African-American Community Part 1: Black Theatre and the BLM Movement
Injustice and the African-American Community Part 2: Respectability Politics (and the Price of Black Success)
#RealResponses
At True Colors, we believe that art changes things. We believe in collective action and hope to inspire individual response. In response to continued police violence against the Black Community, we have asked Black Artists to share their pain, anger and emotions through artistic expression. We hope these powerful messages will help all members of our community to be brave, feel empowered and take steps to further amplify the voices of the Black Community nationwide.