For Immediate Release
Contact: Chandra Stephens-Albright
Managing Director
770.686.7224
csa@truecolorstheatre.org

January 18, 2021 (Atlanta, GA) – True Colors Theatre Company is pleased to announce the addition of five members to its Board of Directors.
Kimberly Adams is vice president of diversity, equity and inclusion at Papa John's, working closely with the executive leadership team and team members across the organization to integrate their DE&I strategy into the company's DNA. Her 20-years of professional experience includes roles in diversity, equity and inclusion at Equifax, AECOM and Cox Automotive, as well as leadership positions in global human resources, diversity business marketing, and global operational excellence at The Coca-Cola Company.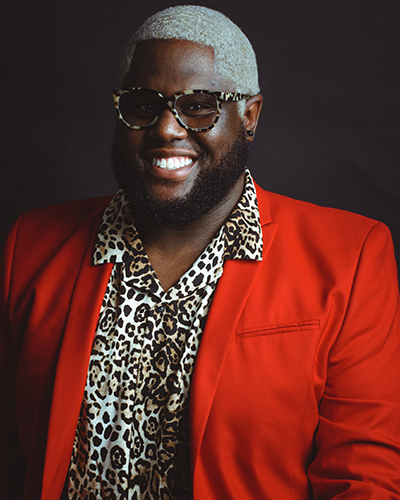 Roy Broderick, Jr. is the President of Authentique Agency, Inc. a full-service marketing consultancy focused on leveraging the power of identity, and on elevating how multicultural and LGBTQ audiences are targeted. Lauded by Black Enterprise magazine as a "young marketing genius", Roy launched his firm to blend two of his passions: positioning LGBTQ and multicultural audiences as an integral component of a brand's marketing strategy and curating go-to-market plans that create authentic connection to both audiences.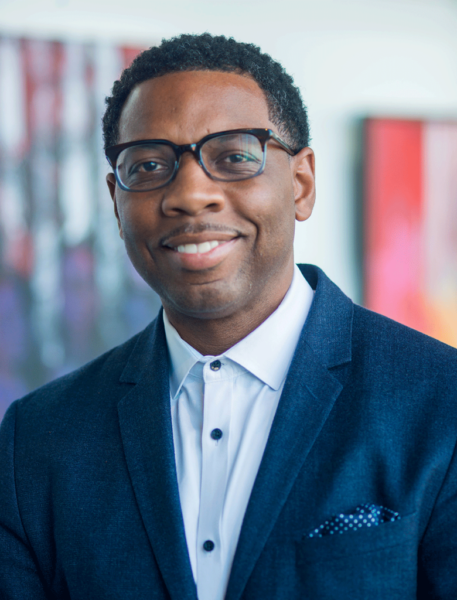 Omari Henderson is Sr. Principal – Innovation at Chick-fil-A Corporate. Prior to joining Chick-fil-A Omari led successful innovation programs at The Coca-Cola Company and at P&G. A chemical engineer by training, Omari is also Co-Owner of ZuCot Gallery, the largest African American owned fine art gallery in the Southeast; and the founder of Youth Challenge Incorporated Foundation.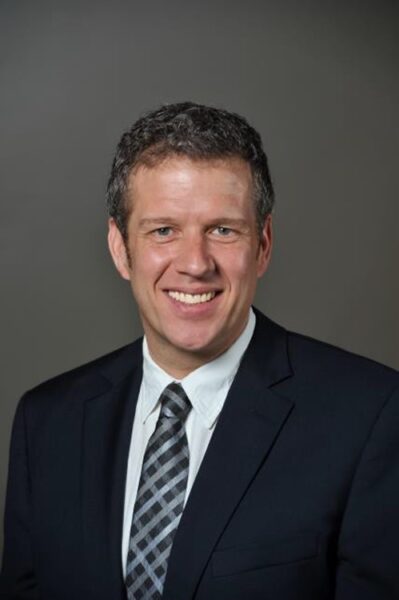 Mike Schleifer is the Managing Director at The Alliance Theatre. Prior to joining the Alliance in 2014, he spent 13 years at Baltimore's Center Stage working in a number of roles including Associate Producer, Production Manager and Resident Stage Manager. Before Center Stage, Mike was the Production Manager at Playwrights Horizons Theater School at NYU and Company Manager and Casting Director at the Hangar Theater in Ithaca, New York. He began his career as a Stage Manager in New York and has over fifty stage management credits between his time in New York and working regionally.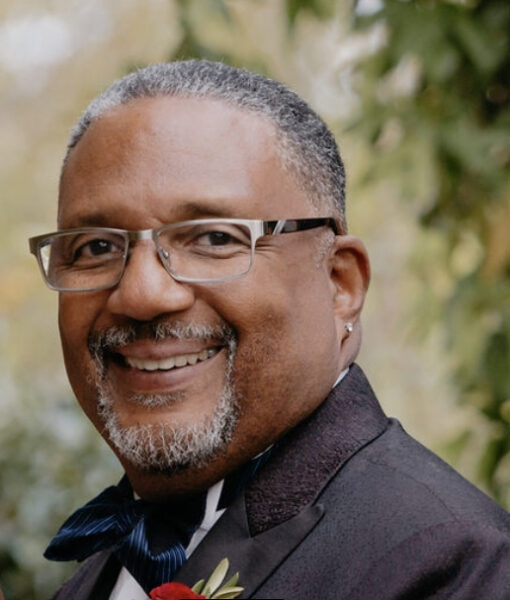 Steven Simmons is retired from The Coca-Cola Company as Vice President, Global Finance of The McDonald's Division, where he was responsible for the overall leadership of the division's finance functions, including commercial finance, accounting & reporting, budgeting and strategic planning. Over his 35+ years at The Coca-Cola Company, he advanced through a range of global and domestic finance assignments. He served as Board Chair of the Coca-Cola Family Credit Union for 11 years.