We Shall Not Be Moved:
Fighting for Our Lives. Fighting for Our Stories.
When: February 22nd, 2023
7:00PM – 8:30PM
Where: The Gathering Spot
384 Northyards Blvd NW
Atlanta, GA 30313
Presented in partnership with The Gathering Spot, this True Talk will focus on the historical and present relationships formed between Black communities and the media in the fight to defend and uplift the narratives of those who make the greatest sacrifice for progress. When there are coordinated efforts to denigrate or demean victims, how have Black families and community leaders fought back with a counter narrative, ensuring that the lives of the slain would be honored? This conversation will delve into this timely and necessary topic in an honest and artful way.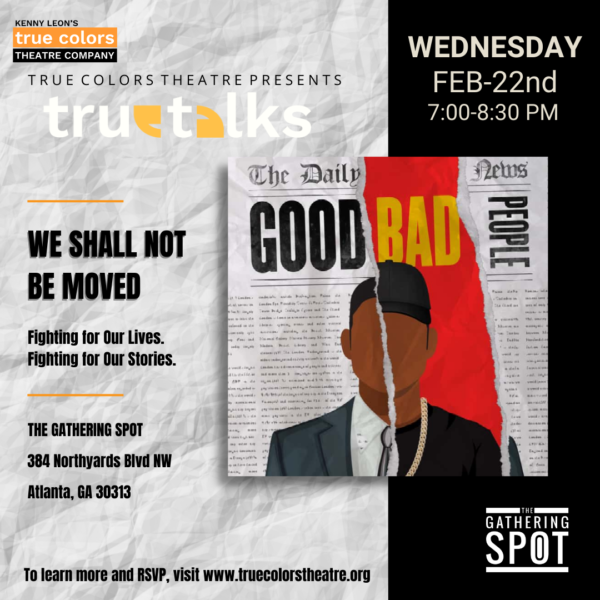 This special event will feature a number of special performances, including the cast of Good Bad People!
Complimentary hors d'oeuvres will be provided,
along with a cash bar.
The doors will open at 6:30pm. RSVP is required.
Our Performers: Guest Artists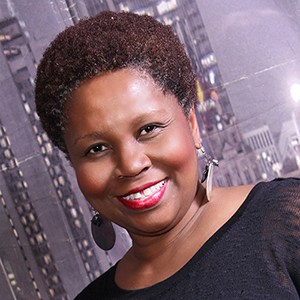 S. Renee Clark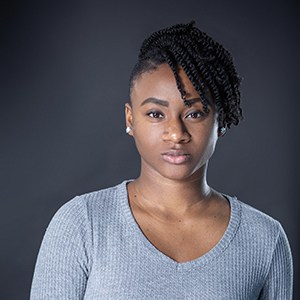 Jasmine Renee Ellis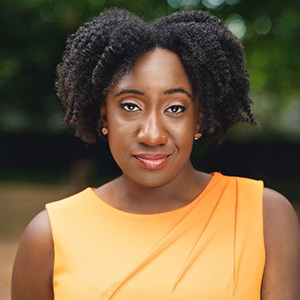 Amitria Fanae
Our Performers: Cast members of Good Bad People
Veanna Black
(June)
Terry Henry
(Miriam)