Performances:
Previews: 9/19, 9/20, 9/21 at 7:30 PM
Thursdays and Fridays at 7:30 PM
Thursday, October 5th at 11:00 AM
Thursday, October 12th at 11:00 AM
Saturdays at 2:30 PM and 7:30 PM
Sundays at 2:30 PM

Synopsis:
Sky, Jello, and Twin have been friends since high school. Now in their 30s, they meet up on their local basketball court to talk trash and attempt to exorcize the demons that pursue them through their everyday lives.
True Colors looks forward to bringing this story back to the stage. This production was first seen in Atlanta on the stage of the 14th Street Playhouse (back then known as The Academy Theatre), where Tom Jones (Jello), Tony Vaughn (Twin) and our very own Kenny Leon (Sky) performed as in the 1988 Jomandi production.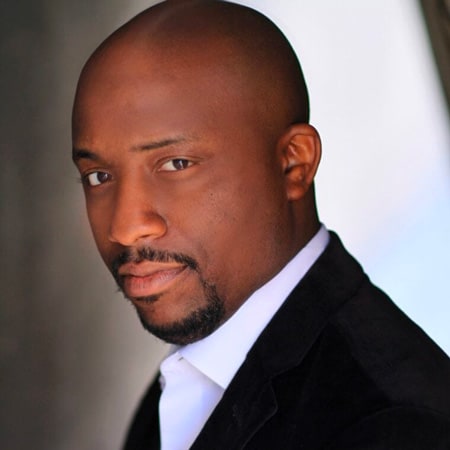 Eric J. Little (Director). Kenny Leon's True Colors Theatre Company Directing Credits: "Fetch Clay, Make Man;" "Between Riverside and Crazy," Assistant Director- "Holler If Ya Hear Me." Other Directing Credits: Actor's Express: "The Brothers Size," Neat;" and "Jesus Hopped the 'A' Train." Theatrical Outfit: "Lady Day," and "Thurgood." Aurora Theatre: "The Mountaintop." Alliance Theatre: (Reiser Lab)- "Confessions of A Hitman." Theater Emory: "We Are Proud to Present…" North Carolina Black Rep/National Black Theatre Festival- "Run No More" and "Succession." Selected Theatre Acting Credits: Kenny Leon's True Colors Theatre Company: "Miss Evers' Boys," "Our Town," and "Broke-ology." Alliance Theatre: "Toni Stone." Theatrical Outfit: "Gee's Bend," "A Lesson Before Dying," and "Fly." Horizon Theatre: "Superior Donuts," and "Third Country." Film/TV Acting Credits: "Praise This," "Bandit," "Tyler Perry's House of Payne," "Necessary Roughness," "Hamlet's Ghost," "Lottery Ticket," "Christmas Deja'Vu," and "Stalker." Eric is also a Georgia Lottery Host as well as a Professor & Director/Theater Coordinator at Clark Atlanta University. And he's a three-time Suzi Bass Award Winner for acting. Follow him on IG: iamejlittle and Facebook: Eric J. Little.
That Serious He Man Ball Cast: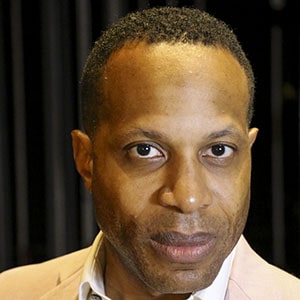 Eugene H. Russell IV
Enoch King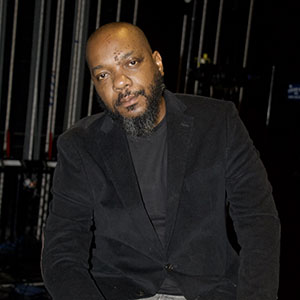 Neal Ghant