Performances:
Previews: 6/13, 6/14, 6/15 at 7:30 PM
Wednesdays & Thursdays at 11:00 AM (Senior Matinees)
Thursdays & Fridays at 7:30 PM
Saturdays at 2:30 PM & 7:30 PM
Sundays at 2:30 PM
Synopsis:
The Wiz was a staple of True Colors' early years, when Artistic Director Emeritus and co-Founder Kenny Leon directed it for four consecutive years – from 2004 to 2007 – as a means to bring young talent to the stage. Many of the young performers have gone to success on Broadway, on the big screen and in the recording studio. This reimagining of the classic story is directed by Brian Jordan, Jr., well known to BET viewers as "Maurice Webb" on the popular show Sistas. Featuring an all-Atlanta cast, the production will honor the history, and illuminate the power, of True Colors' artistic excellence in Black storytelling.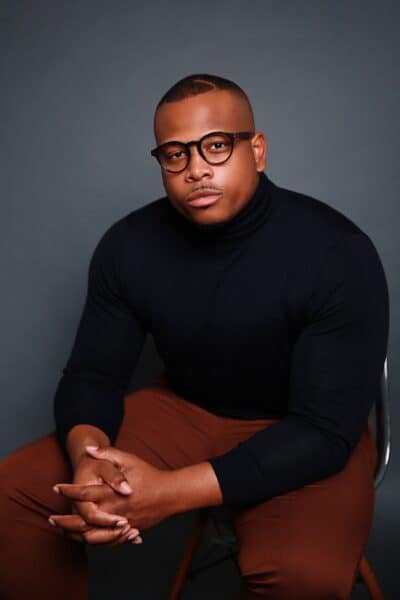 Director:
Meet the director of THE WIZ – Brian Jordan, Jr. No stranger to True Colors Theatre Company, Brian credits his first experience of THE WIZ to his time spent as an actor with TCT. Having starred in the hit show "SISTAS" on BET, Brian is now bringing his depth of experience as an actor, choreographer, and artist to Atlanta for his directorial debut with THE WIZ.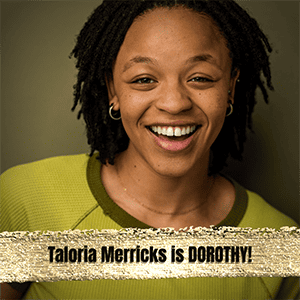 Taloria Merricks
"Dorothy"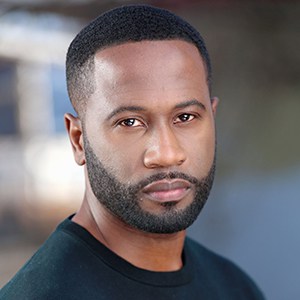 Q Parker
"Tinman"
George Lovett
"Scarecrow"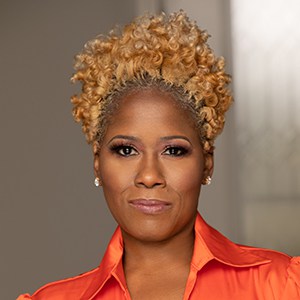 Latrice Pace
"Auntie EM / Glinda"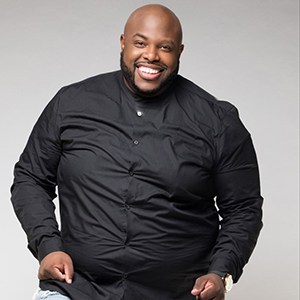 Greg McKinney
"Lion"
Fenner Eaddy
"The Wiz"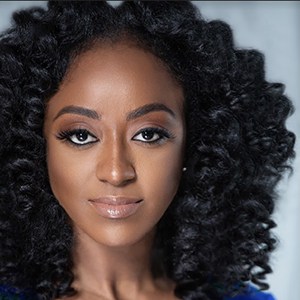 Tina Fears
"Addaperle / Evillene"
Kyla Gibbson
"Ensemble"
Jon Avery Warrell
"Ensemble"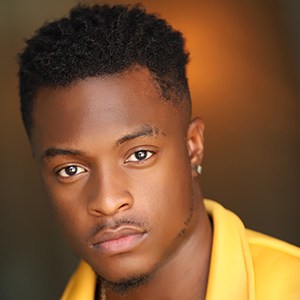 Christian Gibbs
"Ensemble"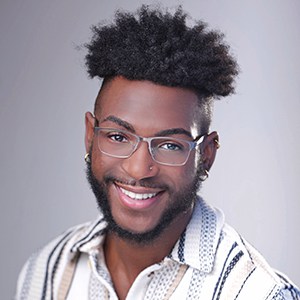 Kamarick Mackey
"Ensemble"
AC Wilson
"Ensemble"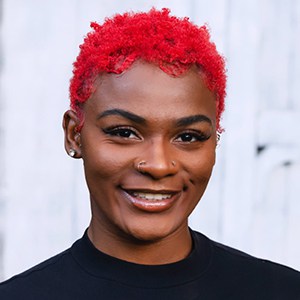 Yvonna Hoba
"Ensemble"
Cadence Lyles
"Ensemble"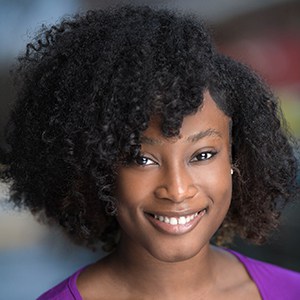 Nishelle Williams
"Ensemble"