Advisory: Contains Adult Language and Situations
Run Time: 2 Hours, plus 15 in intermission | Download the playbill
*PLEASE NOTE THAT EVENING SHOWS BEGIN AT 7:30 PM
An American musical inspired by the music and lyrics of late rapper Tupac Shakur. The music of one of the 20th century's most influential and culturally prominent voices comes to life in this non-biographical musical about friendship, family, revenge, change, and hope. 'On our block we still pray' (Tupac Shakur- "My Block") is at the heart of this moving original musical. Peek into a window of urban realities as inner city families struggle for peace against daily challenges that are relevant issues in our society today.
CONTAINS ADULT LANGUAGE FOR AGES 15+.
KNOW BEFORE YOU GO
Please be advised this show contains adult content.
No photos or videos of performance.
Refund/Exchange Policy: We do not offer refunds; tickets can be exchanged for a $10 per ticket service fee at 1-877 725-8849. Subscribers and donors are always allowed free exchanges
Address: 915 New Hope Road Atlanta GA 30331
Parking is Free
Accessibility: All of our partner venues are Handicap Accessible but please notify the box office in advance when purchasing your tickets so seating arrangements can be made. For patrons with impaired hearing, listening devices are available free of charge. Please see the House Manager upon arrival of your performance for details and further instructions.
No Late Seating
FOR EDUCATORS
Click here to see the Georgia Department of Education's state standards that correlate with the Holler If You Hear Me Curriculum.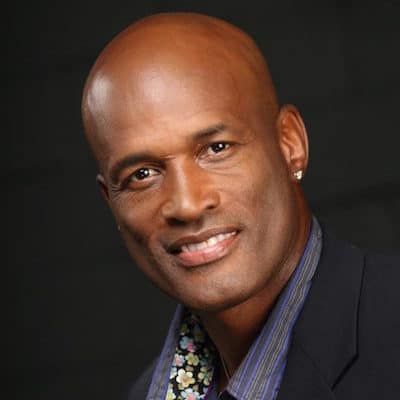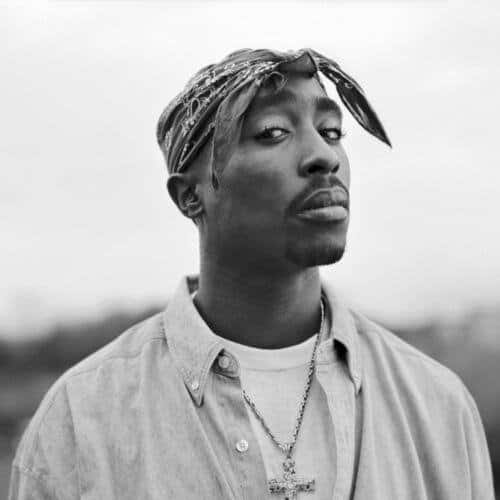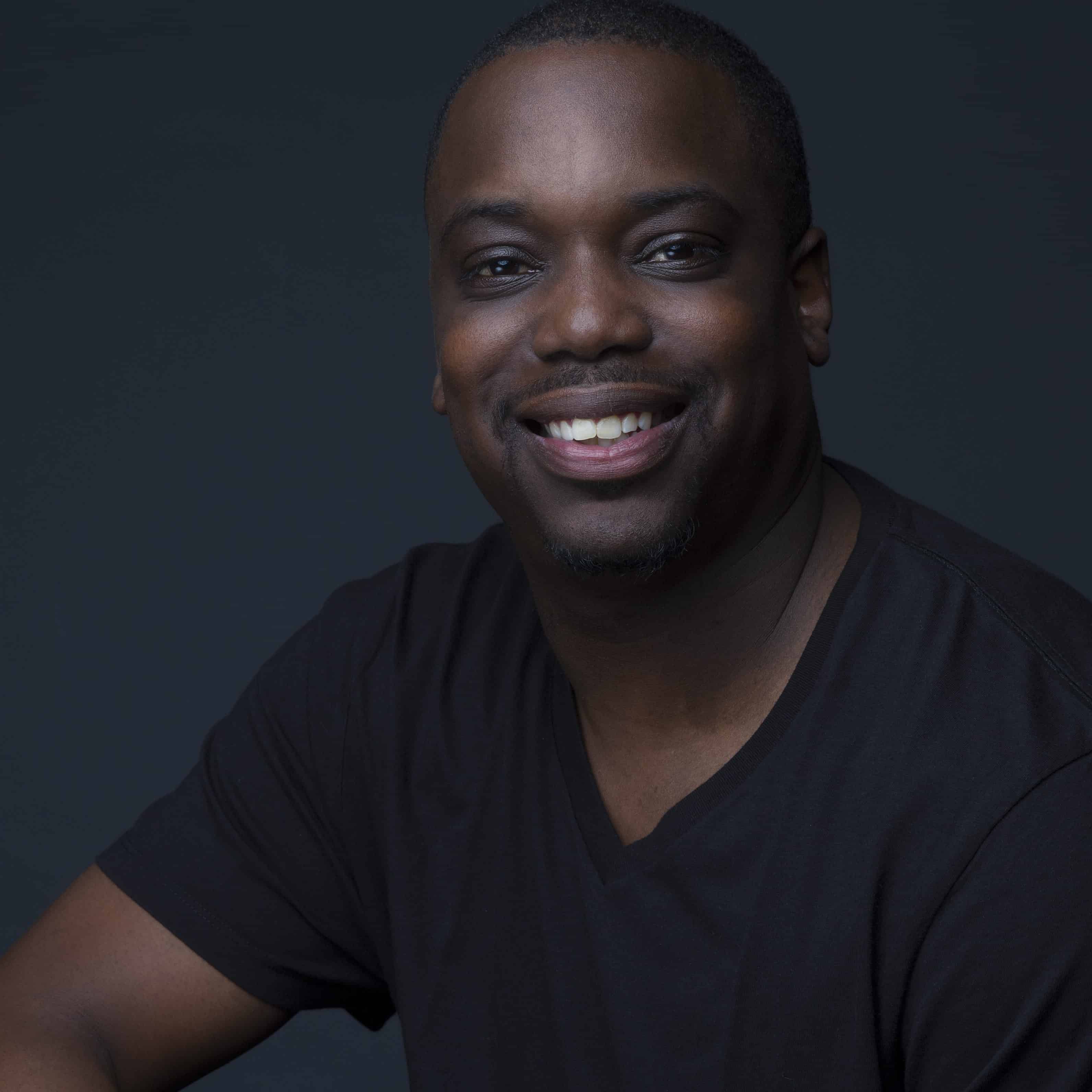 Matthew Head
Musical Direction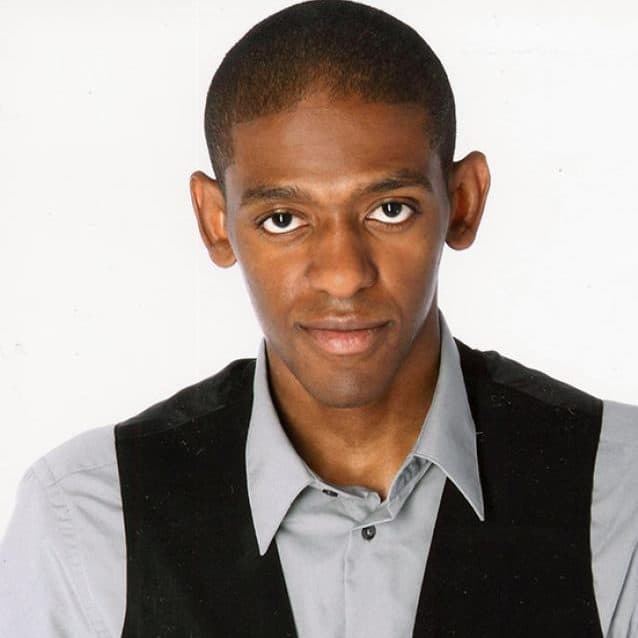 Jared Grimes
Choreography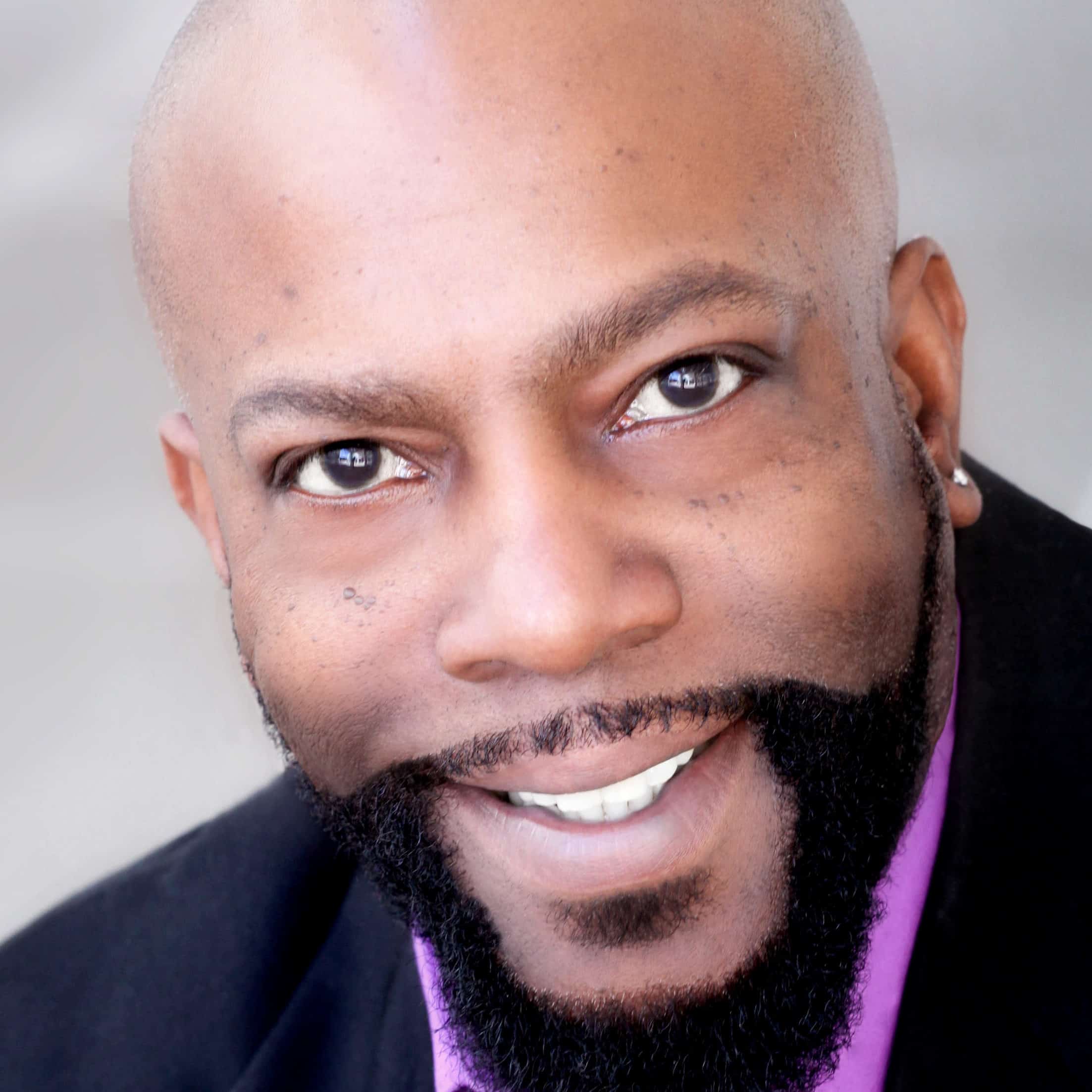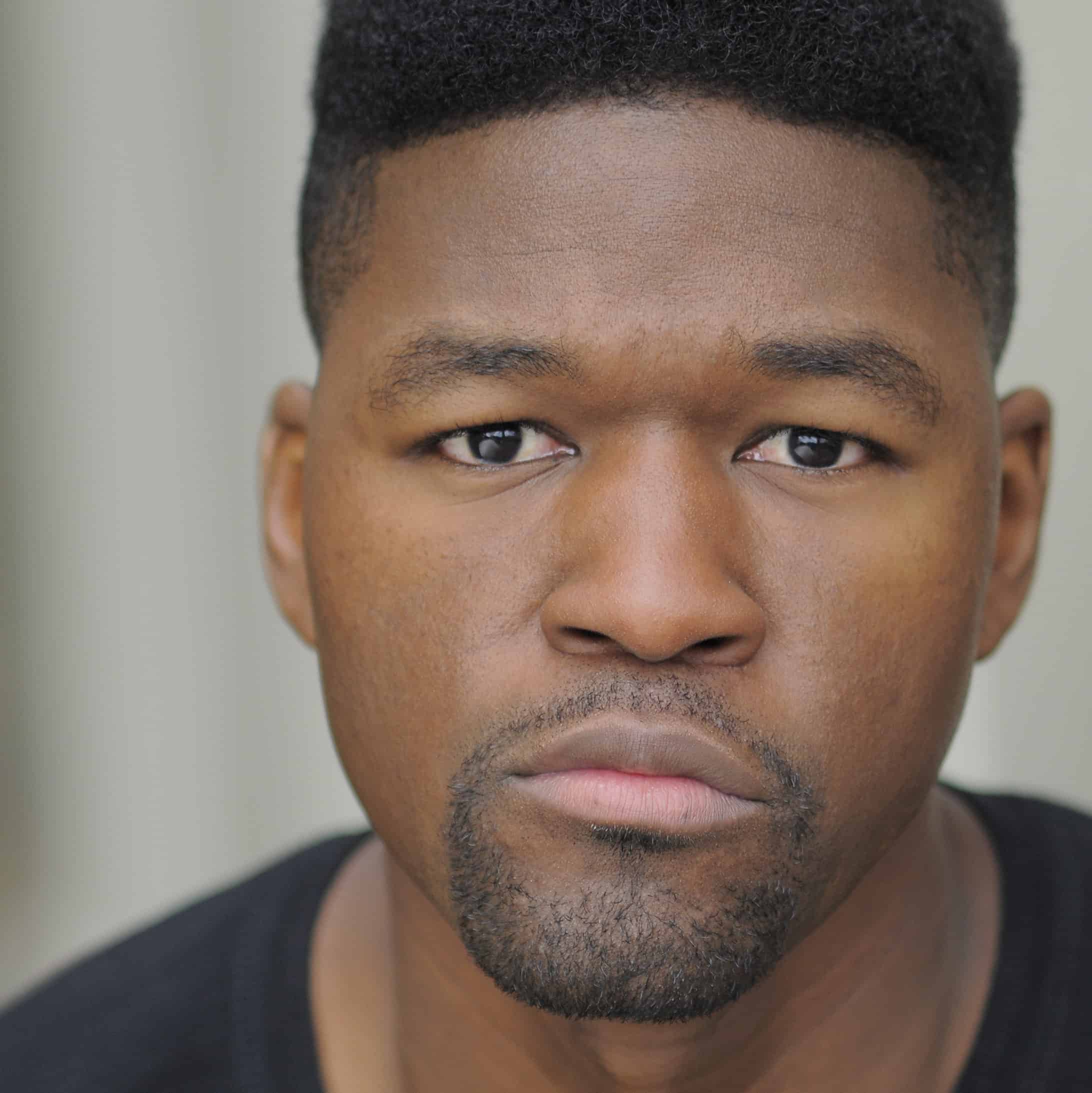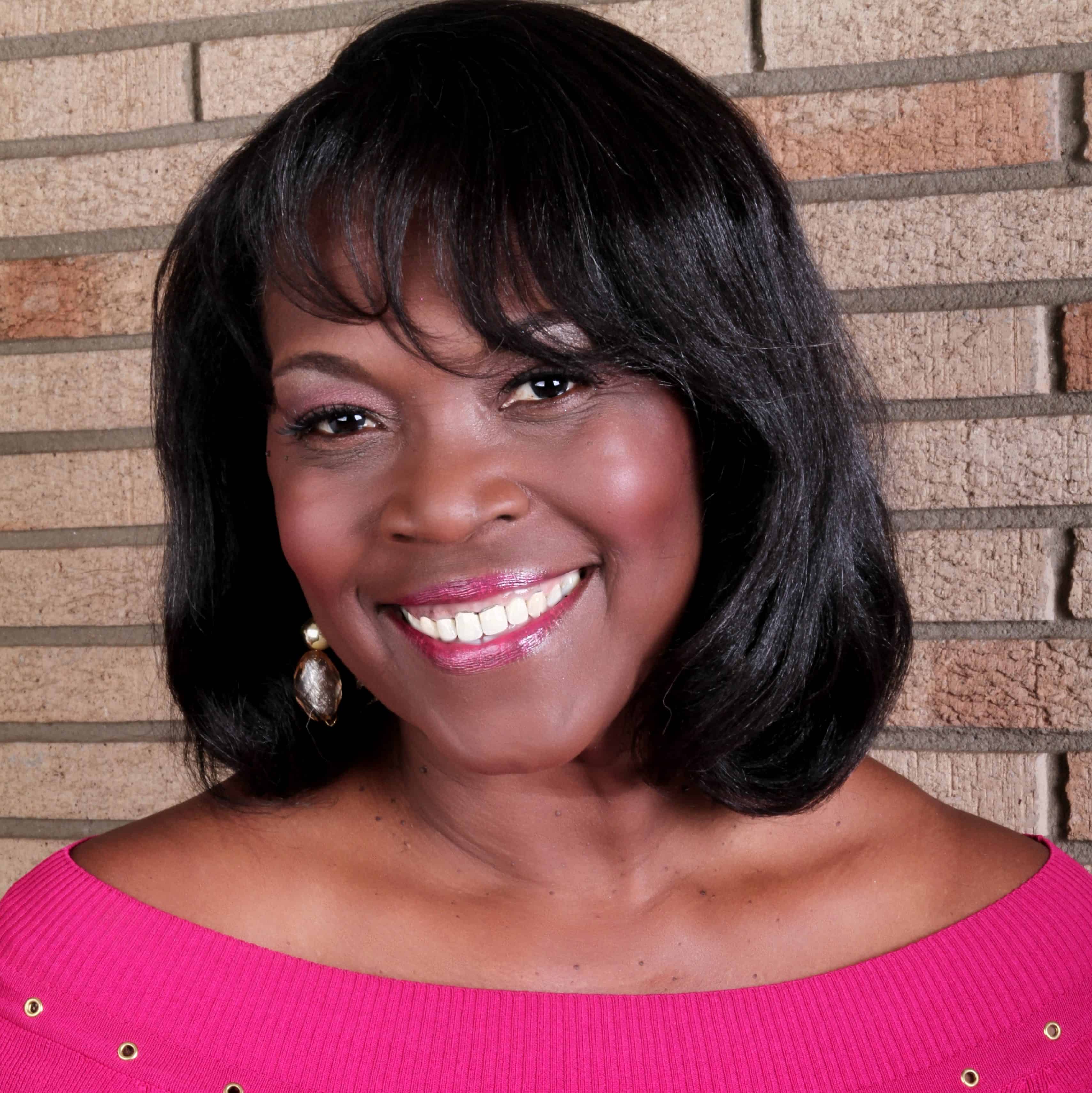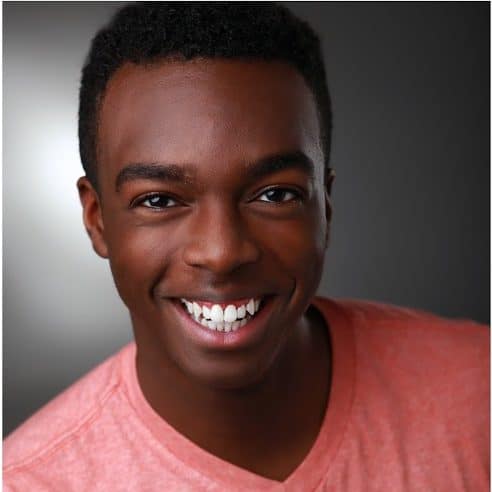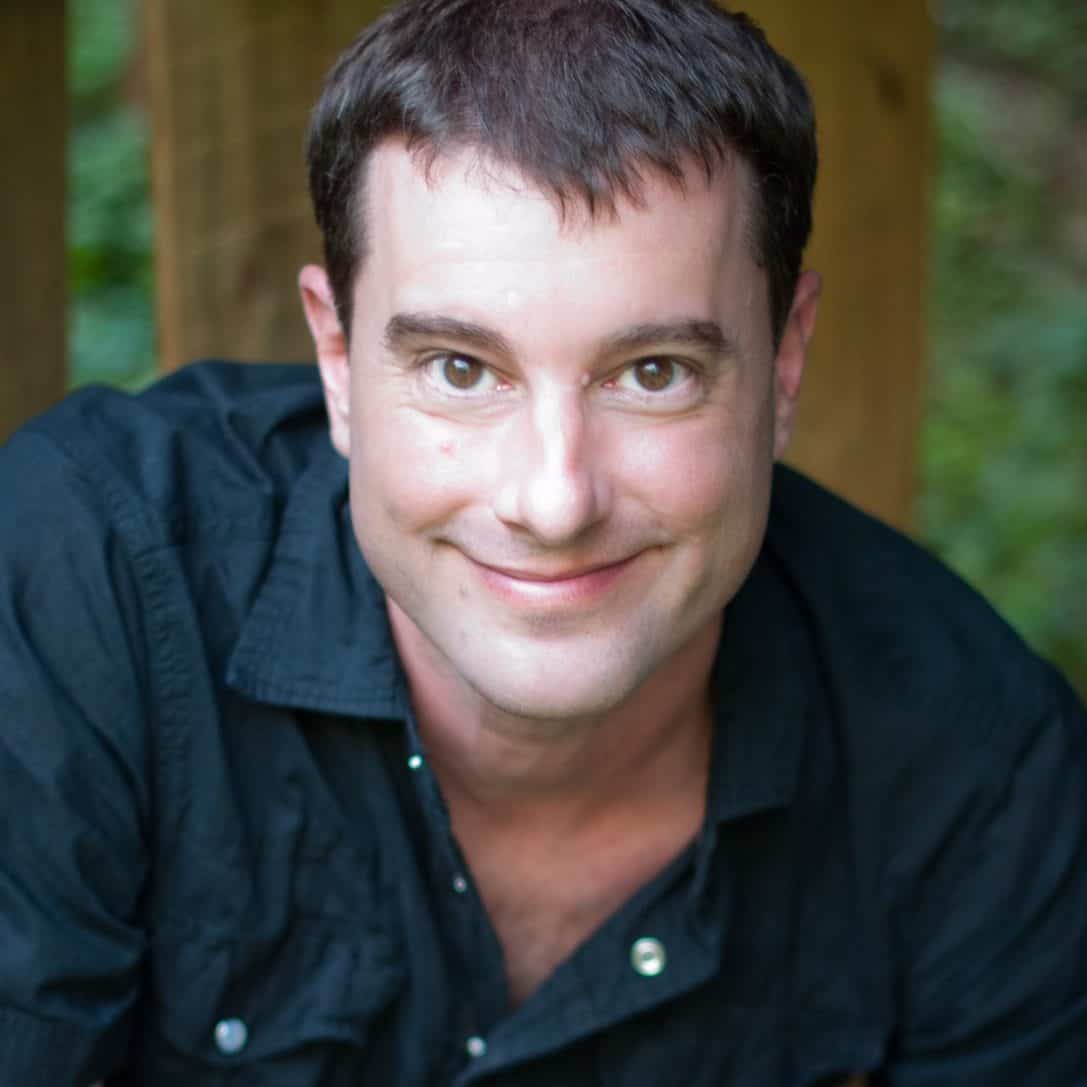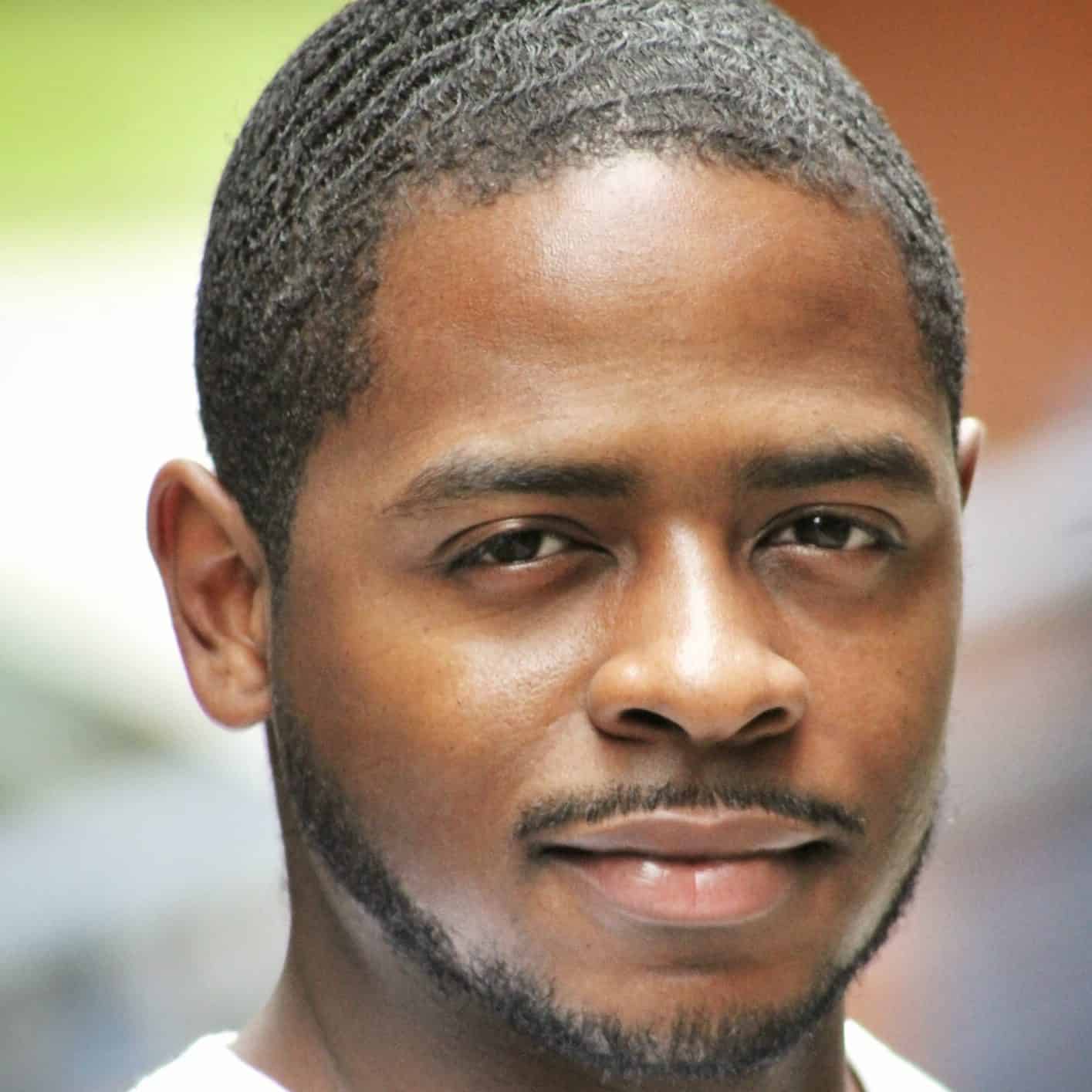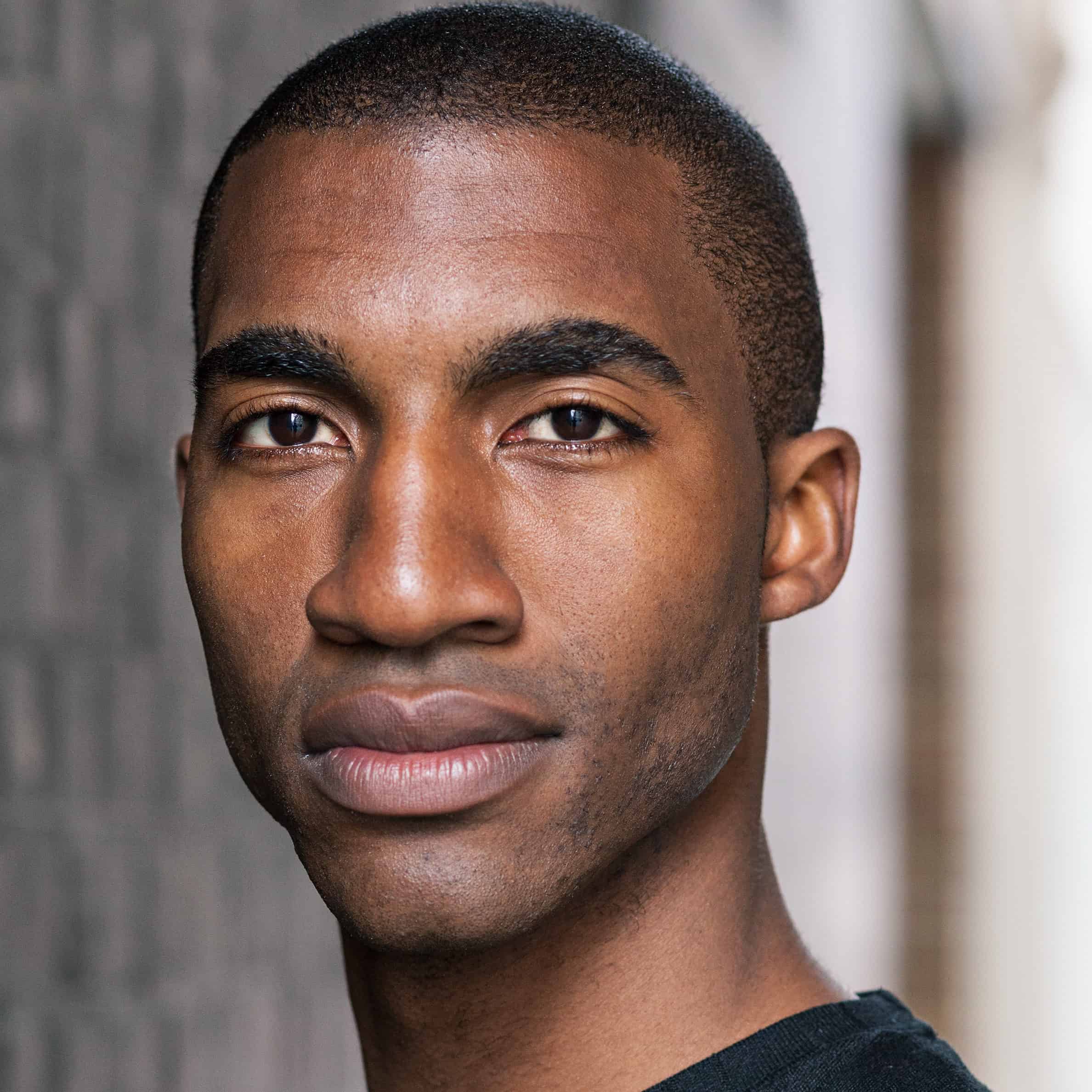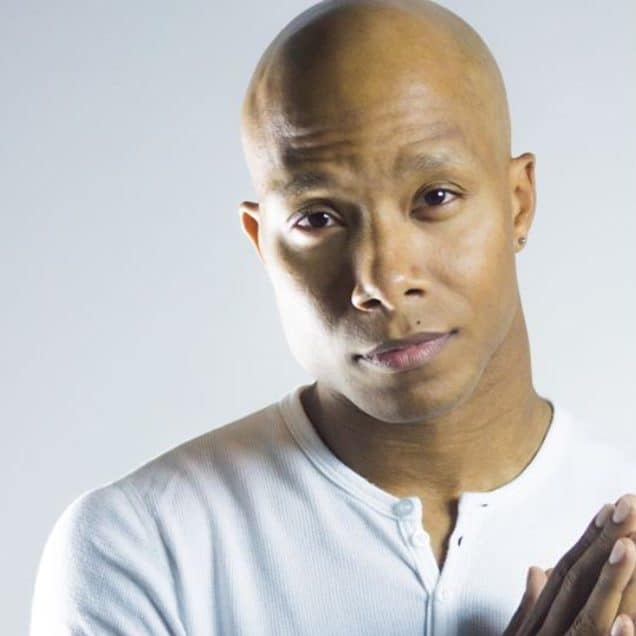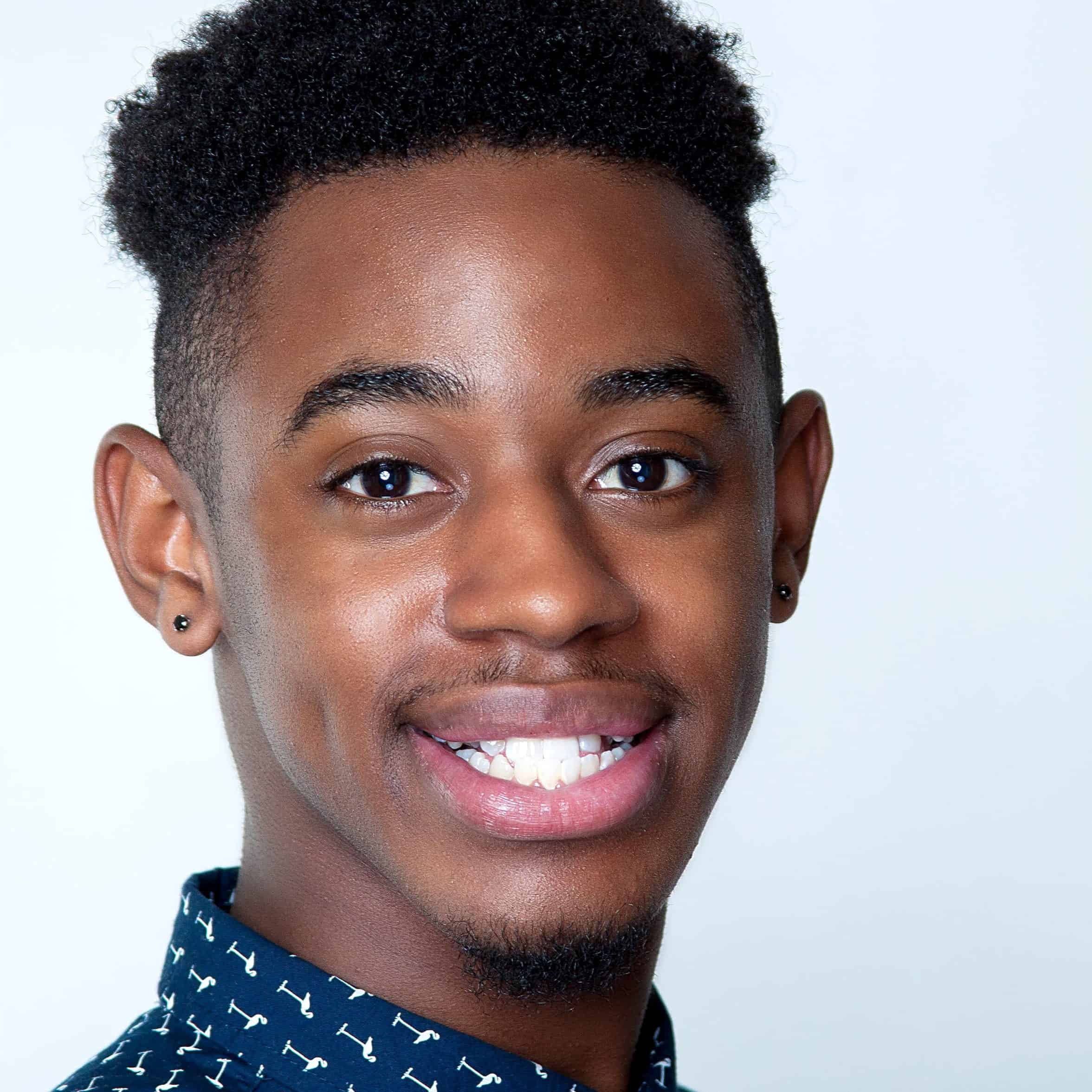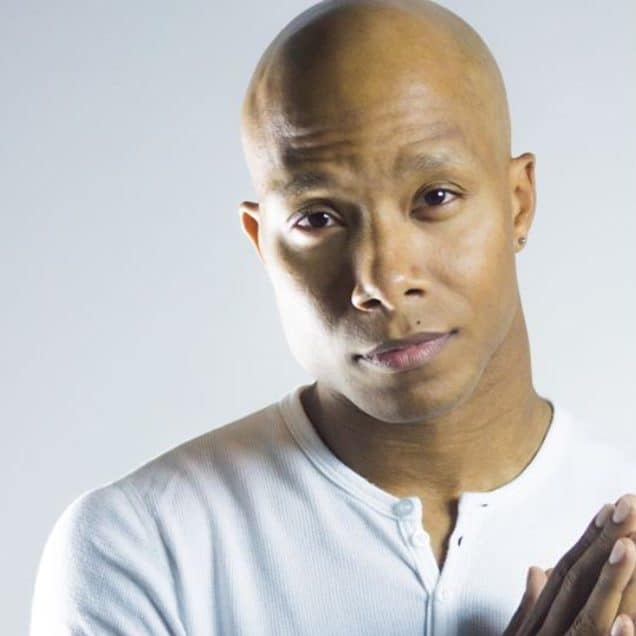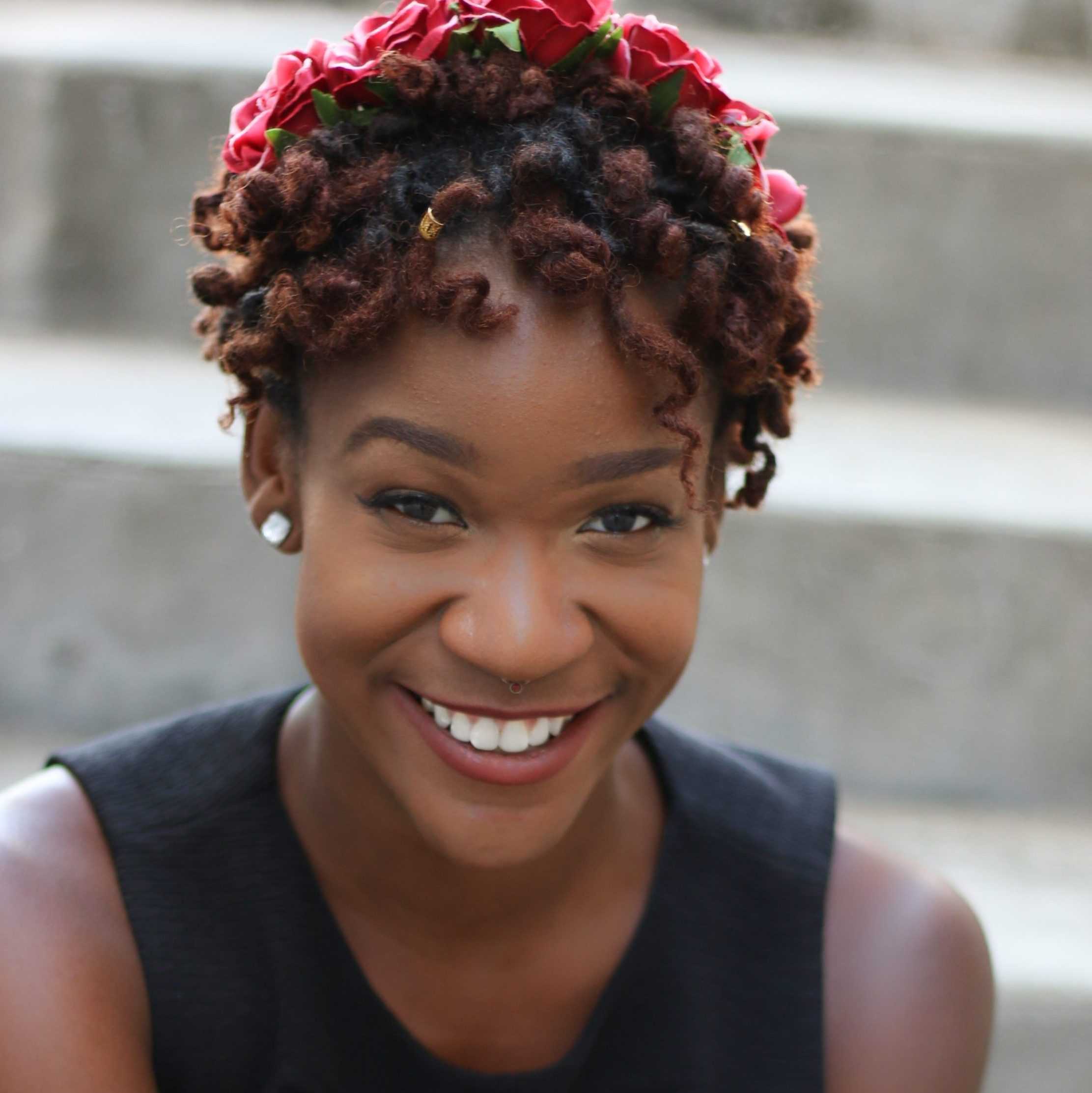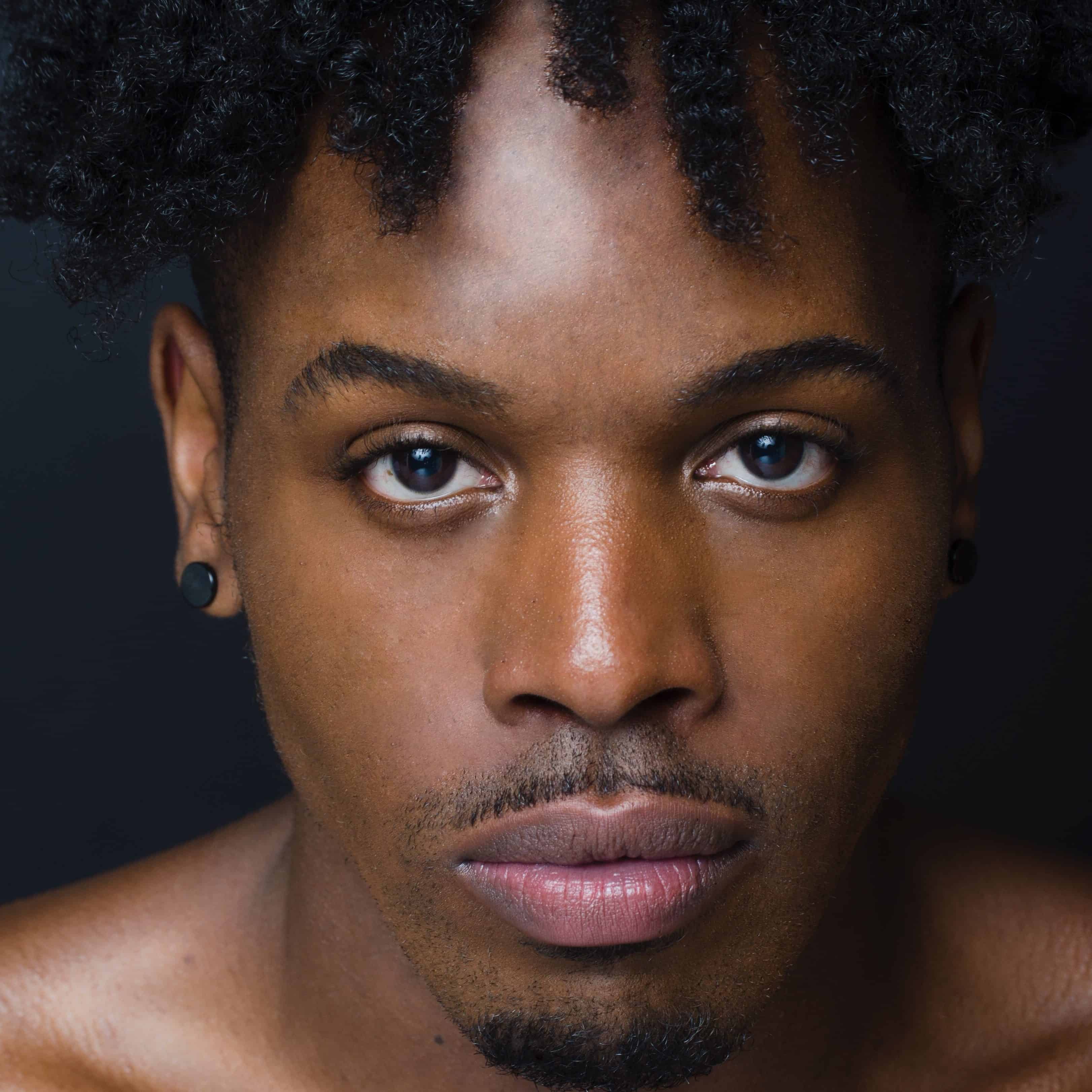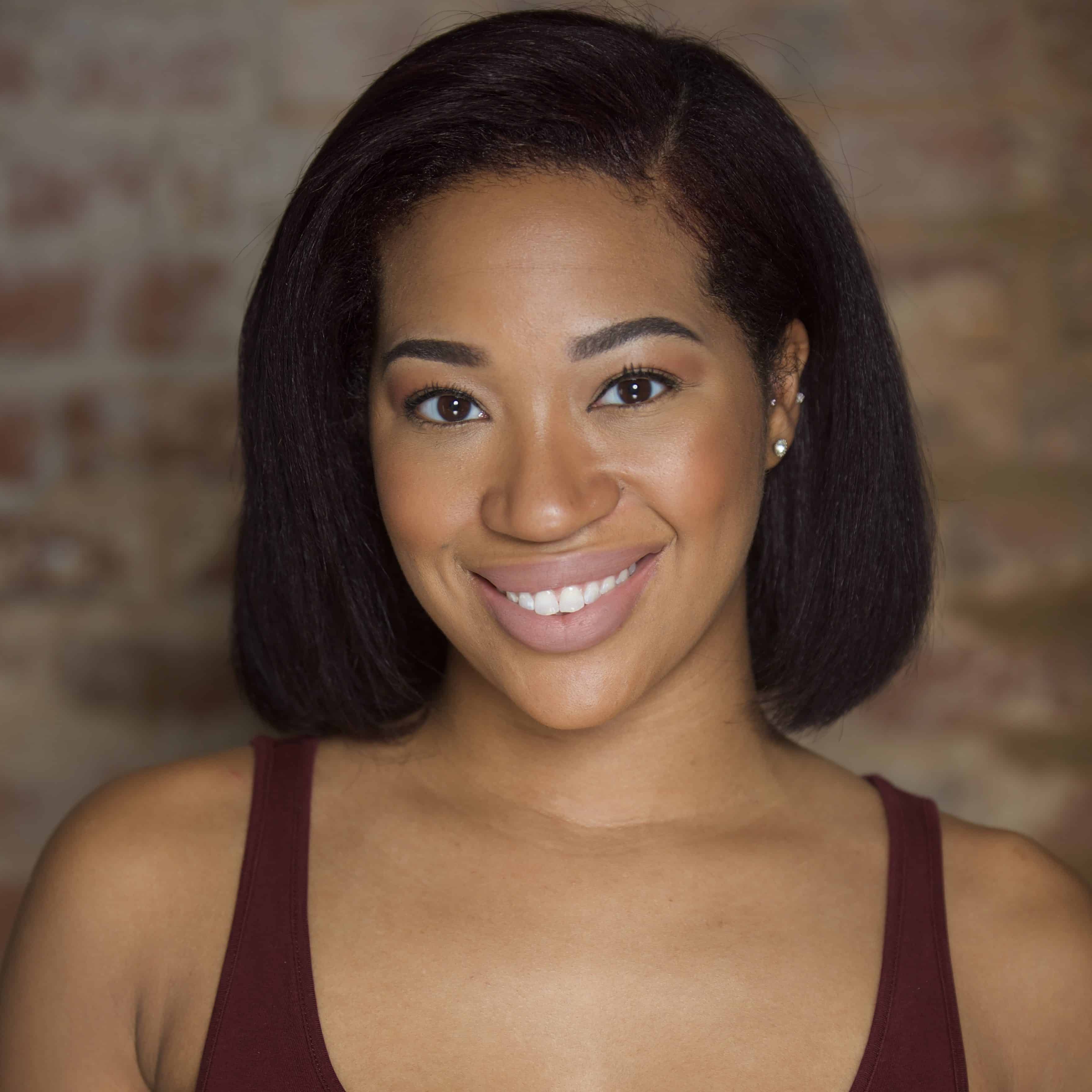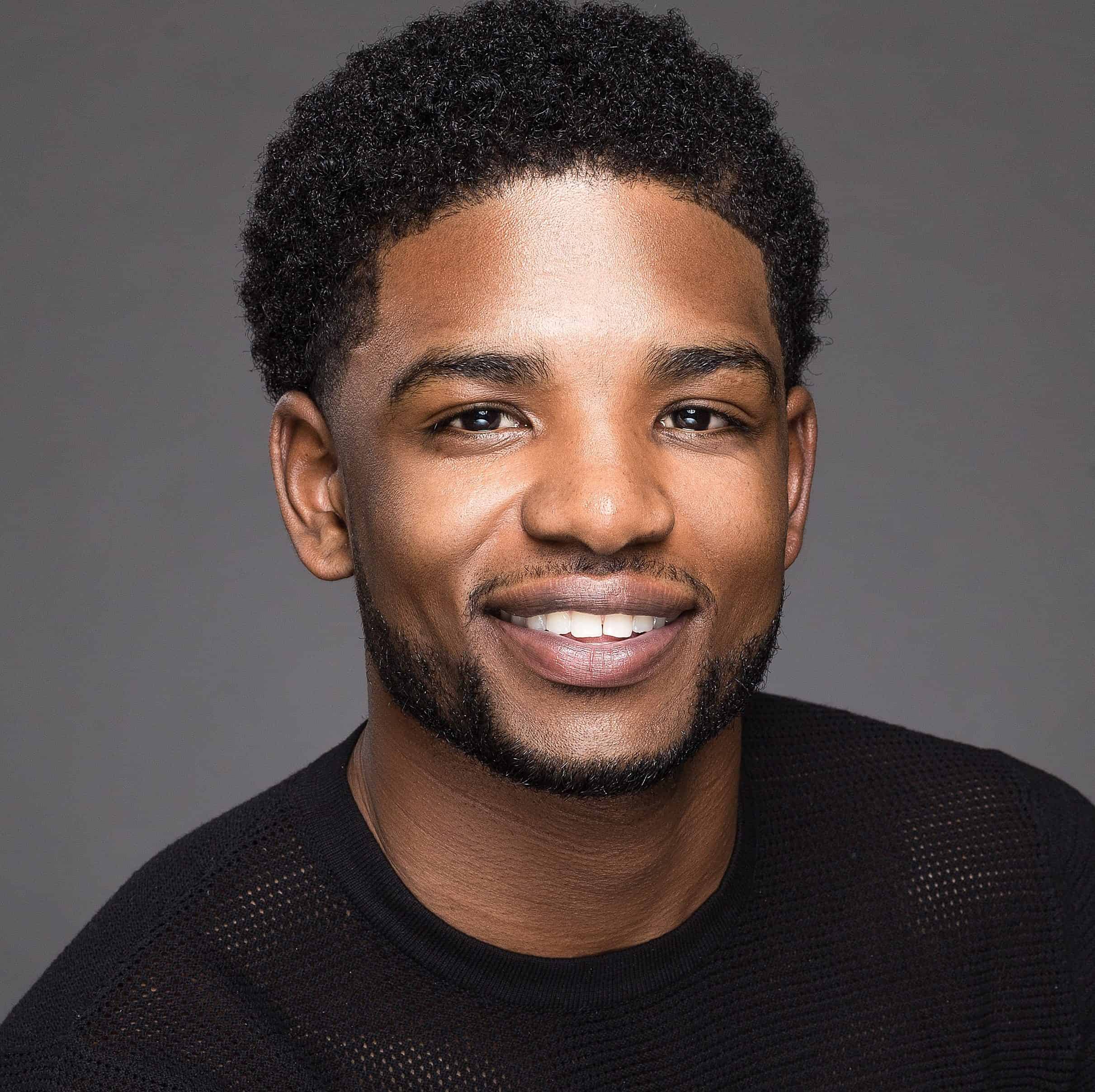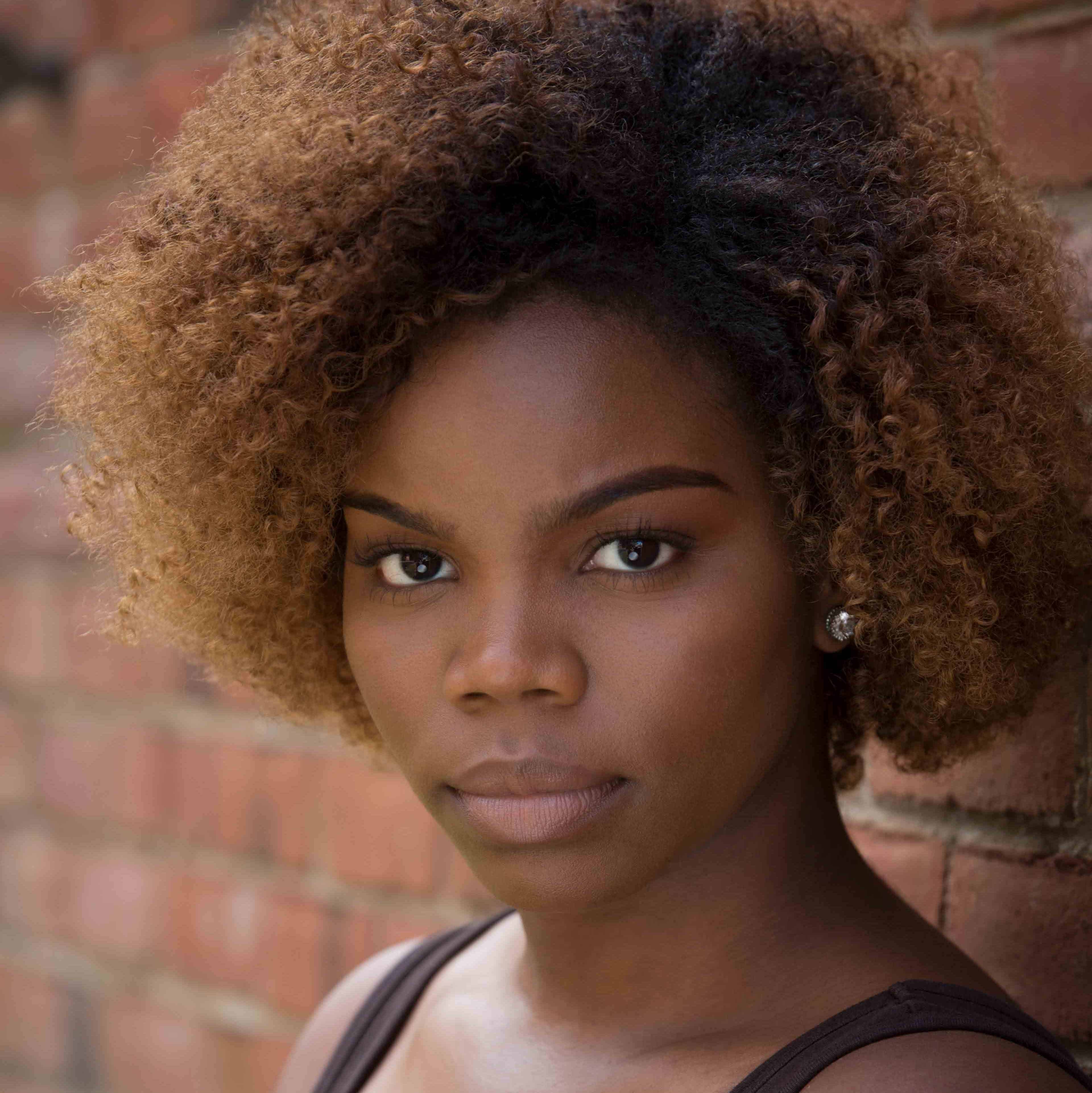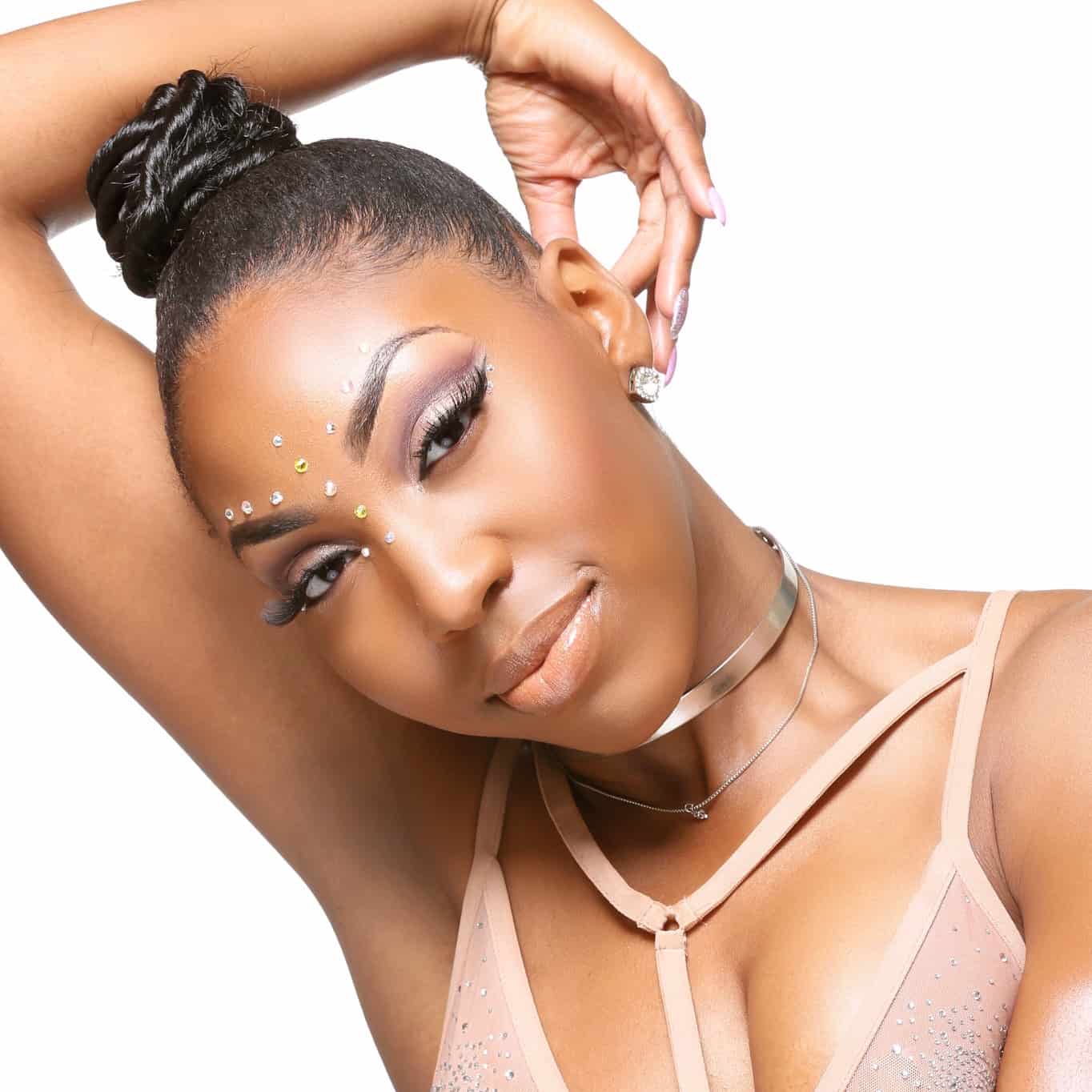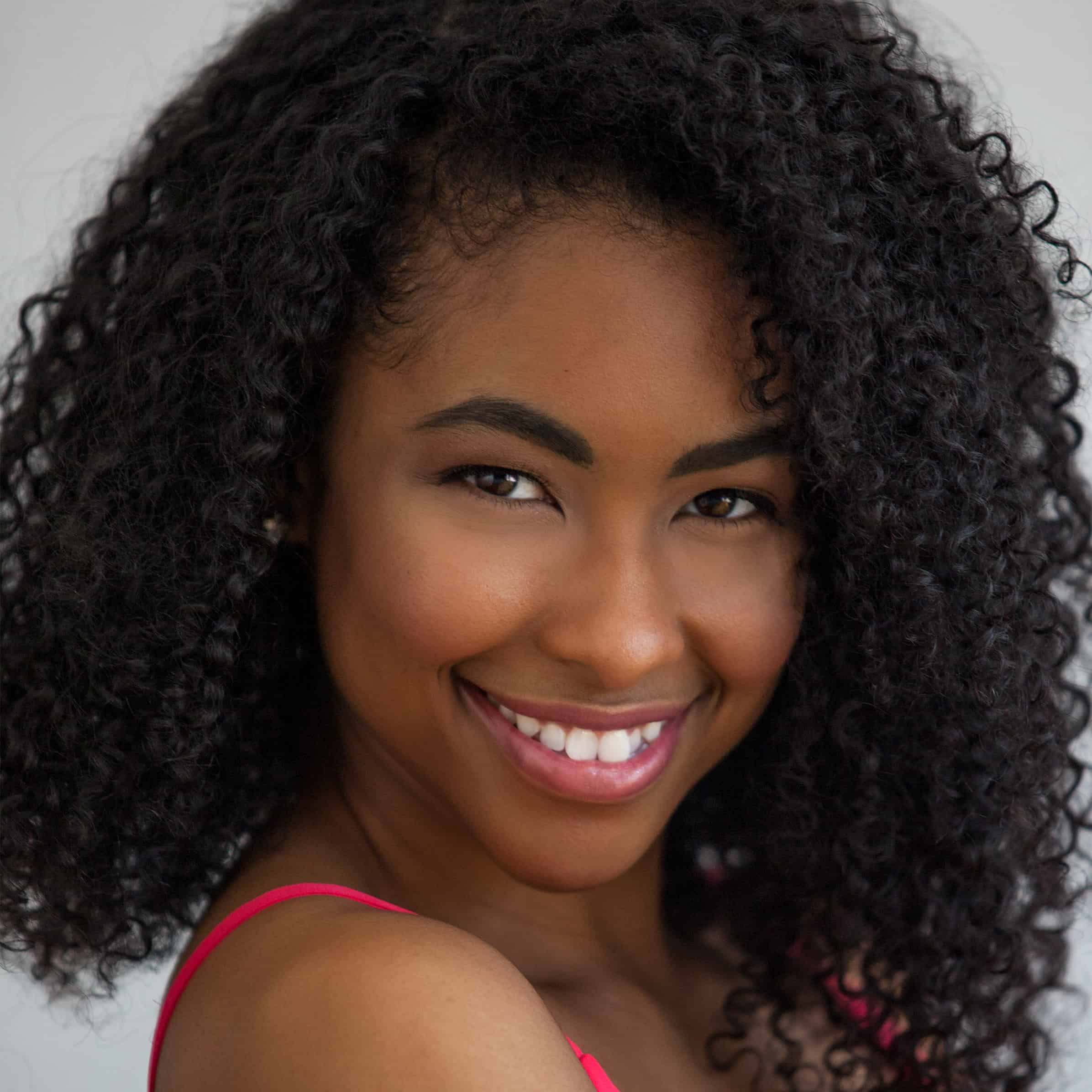 PRODUCTION TEAM
Jarrod Barnes . . . . . . . . . . . . . . . . . . . . . . . . . . Wardrobe
* lark hackshaw . . . . . . . . . . . . . . . . . . . . . . . . . Stage Manager
Malek Mayo . . . . . . . . . . . . . . . . . . . . . . . . . . . Assistant to the Director
Cynthia McCoy . . . . . . . . . . . . . . . . . . . . . . . . . Props
Tracy Thomas . . . . . . . . . . . . . . . . . . . . . . . . . . Assistant Stage Manager
* Lisa Watson . . . . . . . . . . . . . . . . . . . . . . . . . . . Production Manager
Michael David Young . . . . . . . . . . . . . . . . . . . . Technical Director
Kat Cole . . . . . . . . . . . . . . . . . . . . . . . . . . . . . . Associate Lighting Designer
Julia Jordan . . . . . . . . . . . . . . . . . . . . . . . . . . . Master Electrician / Board Op
Joanelle Poke . . . . . . . . . . . . . . . . . . . . . . . . . . Video Op
Kacey Grogan-Wallace . . . . . . . . . . . . . . . . . . . Assistant Musical Director
Victoria Jordan . . . . . . . . . . . . . . . . . . . . . . . . Production Assistant
Keith Bolden, E ric Little . . . . . . . . . . . . . . . . . Assistant Directors
Gary Beauford . . . . . . . . . . . . . . . . . . . . . . . . . Dance Captain
Robert Hannon . . . . . . . . . . . . . . . . . . . . . . . . Sound Engineer
Mike Sal . . . . . . . . . . . . . . . . . . . . . . . . . . . . . . A2
Carpenters: Colin McCord, Dan Prince, Daniel Lewis,
Dristian Bailey, Javier Diaz, Michael Hernandez
Electricians: Seun Soyemi, Lydia E lmore, Michael R eed,
Harley Gould, Ninti Chance, MeJah Balar
Scenic Artists: Lisa Townsend, Mejah Balams
Interns: Alexis Woodard, Brittany Carmelle, Mejah Balams,
Joanelle Polk, Karina Simmons