CLICK TO BUY TICKETS or call Ticket Alternative at 1-877-725-8849. For groups of 10+ call 404-532-1901 ext 208
Advisory: Contains Adult Language and Situations
Run Time: 2.5 Hours plus 1 intermission
SYNOPSIS
Its 1980's inner city Pittsburgh, King Hedley II is an ex-con peddling stolen refrigerators to save up for his own business and hopefully a new life. Desperately fighting to overcome his record, his family and a world that's against him, King spends his time trying to plant seeds in a garden where nothing can grow. This becomes the perfect metaphor for his life and his dreams seemingly doomed to a violent end. In Wilson's darkest and most symbolic play, King Hedley II is the eighth play in August Wilson's Pittsburgh Cycle, a haunting and challenging tragedy of Shakespearean proportions.
CONTAINS ADULT LANGUAGE FOR AGES 16+.
King Hedley II Who's Who
KING – Ex-Con fighting to find a new life. Strives to live by his own moral code.
RUBY – King's mother, former torch singer who recently moved back to Pittsburgh.
MISTER – King's best friend since grade school and sometimes "business" partner.
ELMORE – Ruby's longtime, but sporadic flame. A professional hustler.
TONYA – King's wife of a few years.
STOOL PIGEON – King's next-door neighbor. The neighborhood's truthsayer.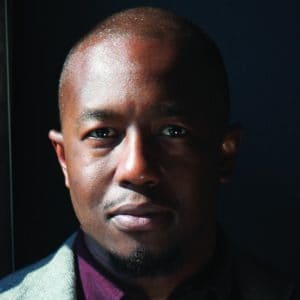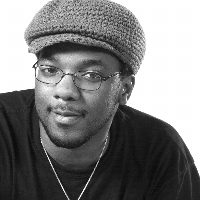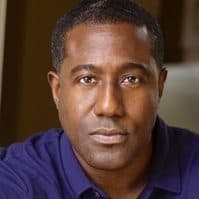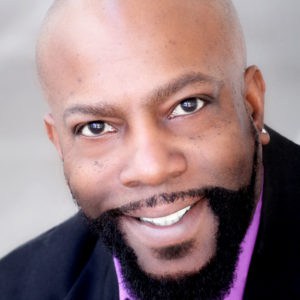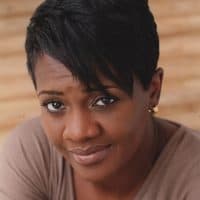 Eugene H. Russell IV
Cast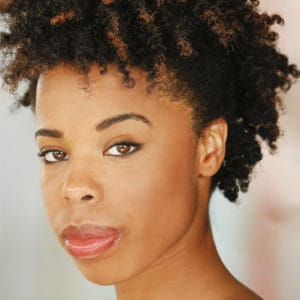 Tiffany Denise Hobbs
Cast
PRODUCTION TEAM
*Lisa L. Watson…………………Production Manager
Andre C. Allen………………………..Lighting Designer
Jared Barnes…………………………….Wardrobe
Nyrobi Moss………………………Costume Design
Moriah and Isabel Curley-Clay ……………………..Set Designer
Jody Feldman………………………………..Casting
lark hackshaw…………………………Stage Manager
*Tracy Thomas…………………………Assistant Stage Manager
Matthew Head…………………………Sound Designer
Malek Mayo………………………………Assistant to the Director
Cynthia McCoy…………………………………Props
Michael David Young………………………….Technical Director
SHOW SPONSORS